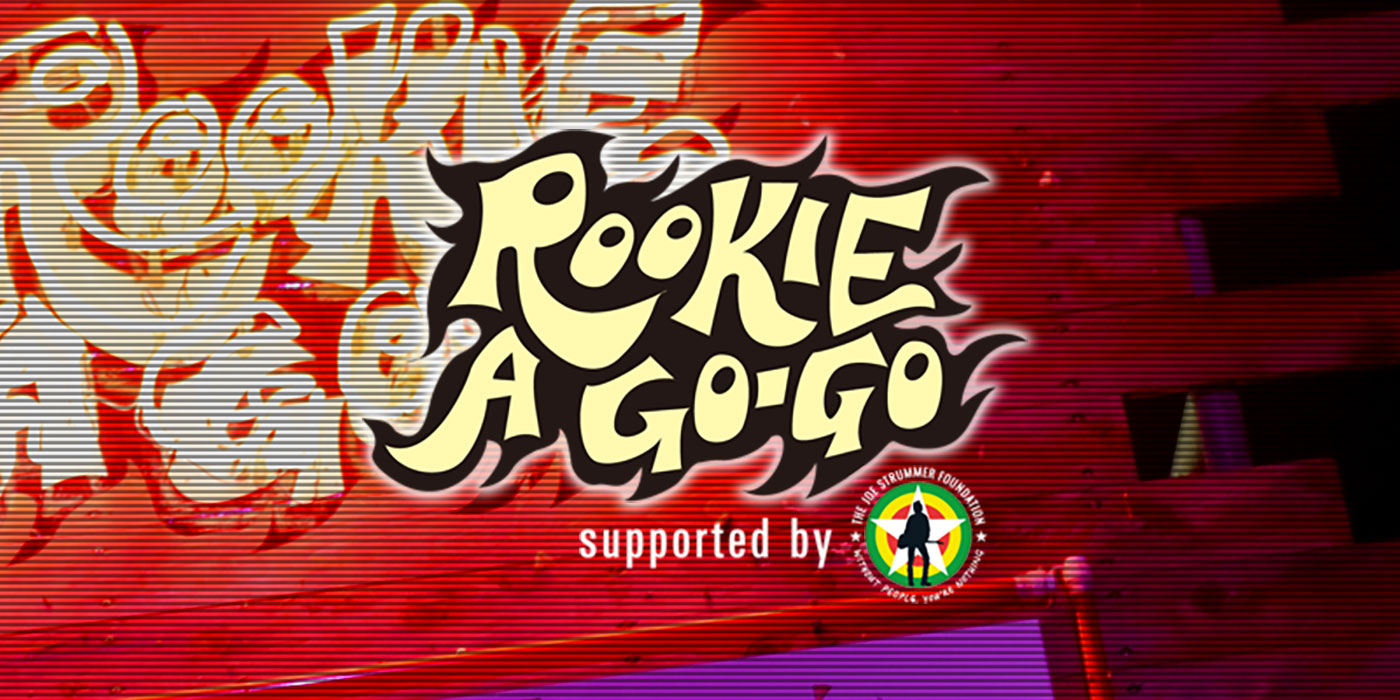 2020.08.14
6 BANDS CHOSEN TO PERFORM AT ROOKIE A GO-GO!
Thanks to all the artists that applied to audition for a slot at the gateway to stardom – Rookie A Go-Go.
Normally, the artists chosen out of the submittions would have gone on to perform at the Rookie A Go-Go stage at this summer's Fuji Rock Festival. As the festival is being postponed until next year, the artists will be performing on the special program, "FUJI ROCK FESTIVAL '20 LIVE ON YOUTUBE" being streamed on Fri Aug 21 to Sun the 23rd.

Six artists have been chosen to take part in this rare special program!
The program will feature performances by each artist filmed at the Liquid Room.
| Fri Aug 21 | LIVE ON YOUTUBE DAY 1 | Bearwear / SARM |
| --- | --- |
| Sat Aug 22 | LIVE ON YOUTUBE DAY 2 | GAME CENTER / MÖSHI |
| Sun Aug 23 | LIVE ON YOUTUBE DAY 3 | Kazutoshi Sohta/ American Dream Express |
VOTE TO PERFORM AT NEXT YEAR'S MAIN STAGE
Vote for your favorite of the six artists to perform at one of the festival's main stages next year.
Your vote could decide the next super star!
Check out each artist's performance on YouTube over the three days, August 21st to 23rd and vote online for your favorite!
What is the "Aim For The Main Stage Project"?
Started in 2012, the project lets the audience choose 1 artist out of those chosen to perform at the Rookie A Go-Go stage to perform at one of the festival's main stages the next year!
Since the project began, it has given birth to popular artists such as cero, Autopsy Of A Drowned Shrimp, Manic Sheep Mono No Aware and CHAI.
This year marks the tenth year since the project began and with the festival at Naeba being postoned will be held online and voting based on Live performances streamed on YouTube. One of the artists will be chosen to play at next year's festival!
Details on performing artists here
※Japanese Language Info Only