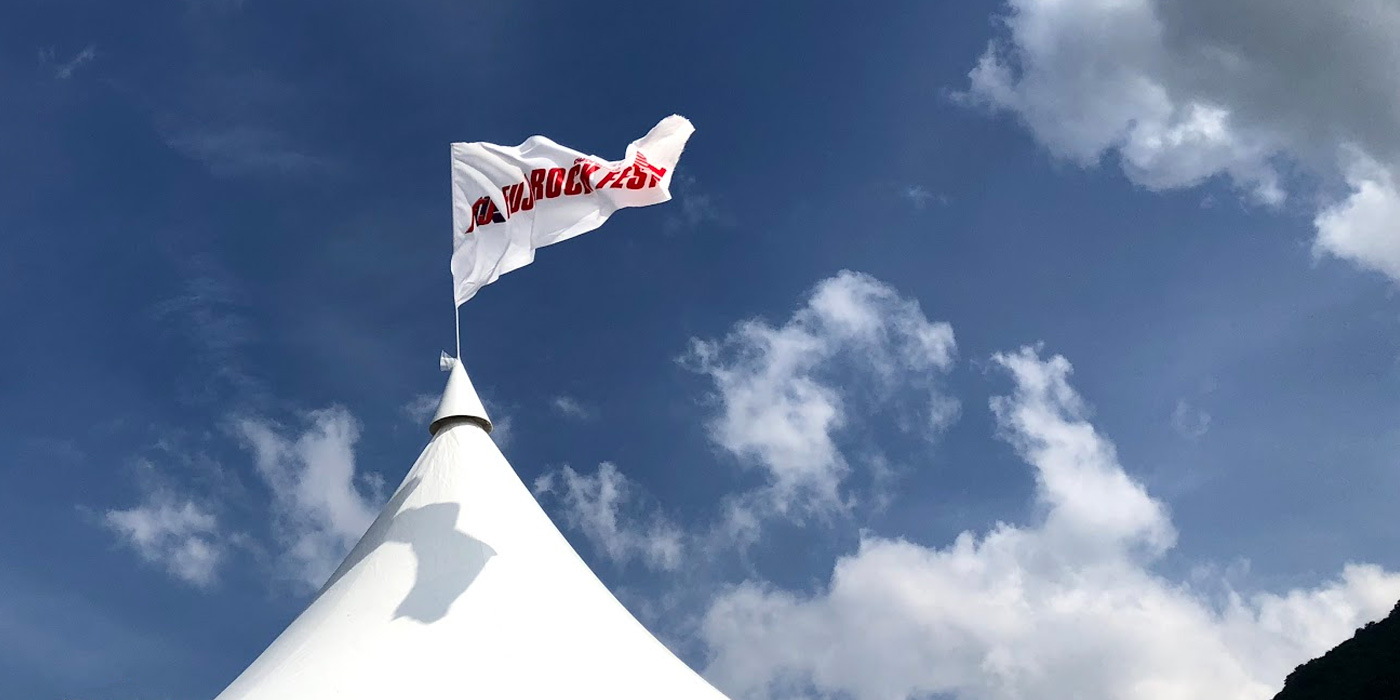 2021.08.19
KEEP ON FUJI ROCKIN'〜 To all those who will be attending
Fuji Rock Festival has asked everyone taking part to cooperate with the extraordinary measures we have put in place in order to hold this year's festival under Covid-19 circumstances.
The festival would like to thank everyone involved for cooperating with these measures.
In order to ensure everyone's efforts are not in vain, and to protect the local area and population, the festival is once again asking everyone to fully cooperate with the measures in place and to manage their health.
「The three core principles of, "Take care of yourself by yourself", "Help one another" and "Respect nature", have not changed and we ask that everyone do a little more to make this year's festival not only succesful but a special one.
Please be sure to check that you have not been infected by using the antigen test advised by the festival or one you have procured yourself prior to coming to the festival.
*Please also be sure to input all necessary information into the official Fuji Rock app. Be sure to continue to check your temperature every day prior to coming to the festival and to manage your health accordingly.
Fuji Rock Festival has continued to use the knowledge gained from the mistakes made the first year and the typhoon we faced in order to hold the festival every year. We ask that you take every precaution to stop the spread of infection to help protect each and every person involved with the festival including those in the local region on this the 25th anniversary year of the festival.
We believe that by respecting each other and taking actions that do so, we can together create a safe and comfortable environment where all can enjoy. Fuji Rock is a festival where the organizers, performers and audience make the festival together.
This is the future of all festivals.
We believe the future of outdoor festivals is a bright one. NO FESTIVAL, NO LIFE.