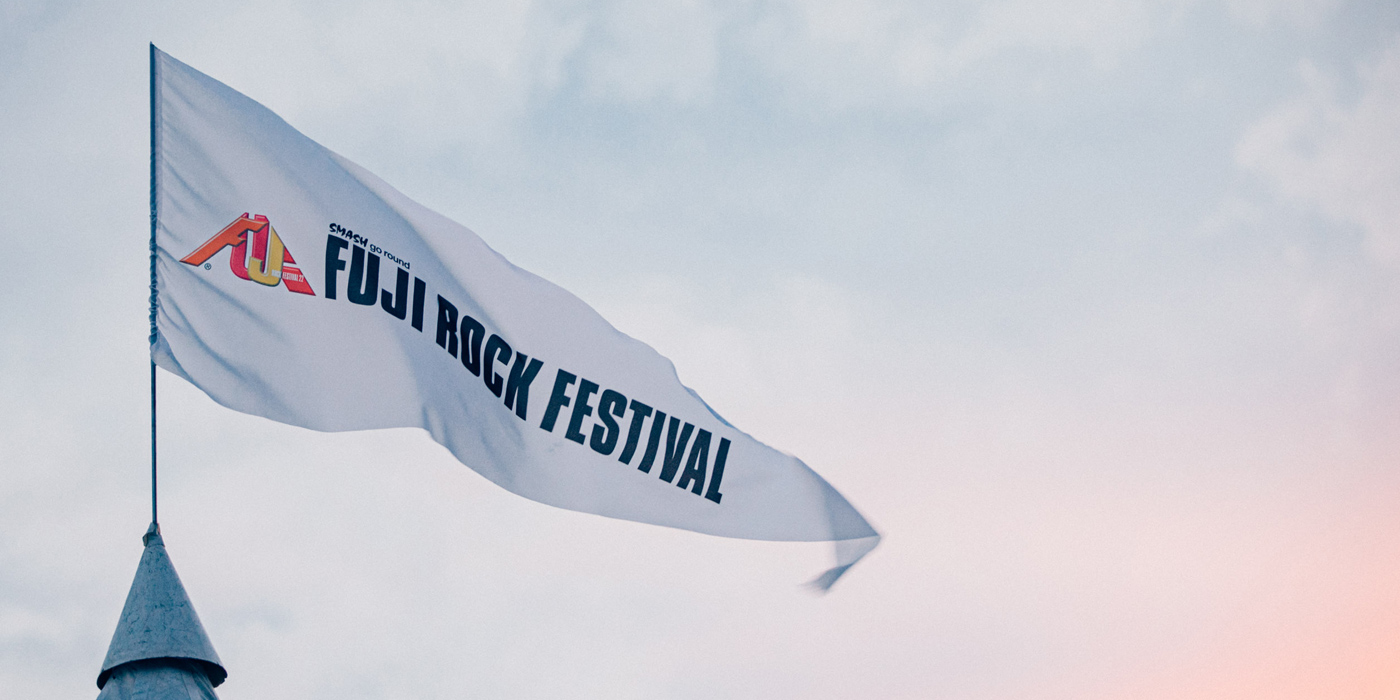 2023.01.12
FUJI ROCK FESTIVAL '23 TO BE HELD!
Let's Get Our Matsuri On! Feel Great at This Year's Fuji Rock!
After the postponement of the Fuji Rock in 2020, and the special edition of the festival in 2021, we attempted to return to a "normal" Fuji Rock in 2022. We'll be accelerating our efforts in 2023, putting the "matsuri" back in the festival to make it the Fuji Rock we all love once again.
Our theme this year is "Feel Great at FUJI ROCK!".
We will aim to make not only the music but everything such as the atmosphere, food, and experience, feel great at Fuji Rock.
The first job is putting together a great line up! This year's line-up of amazing domestic and international artists is sure to make you shout out that you feel great. Don't miss out on the upcoming announcement of this year's performing artists.
The festival will aim for policies which make it cleaner, greener, more beautiful, fun and exciting for everyone who attends. Keep an eye out for news about everything new at the festival.
An experience only available at the Fuji Rock Festival awaits you at Naeba this July. Preparations are underway for the matsuri. We await you all and hope you enjoy feeling great at a new and improved Fuji Rock Festival this summer!
Fuji Rock Festival Organizing Committee