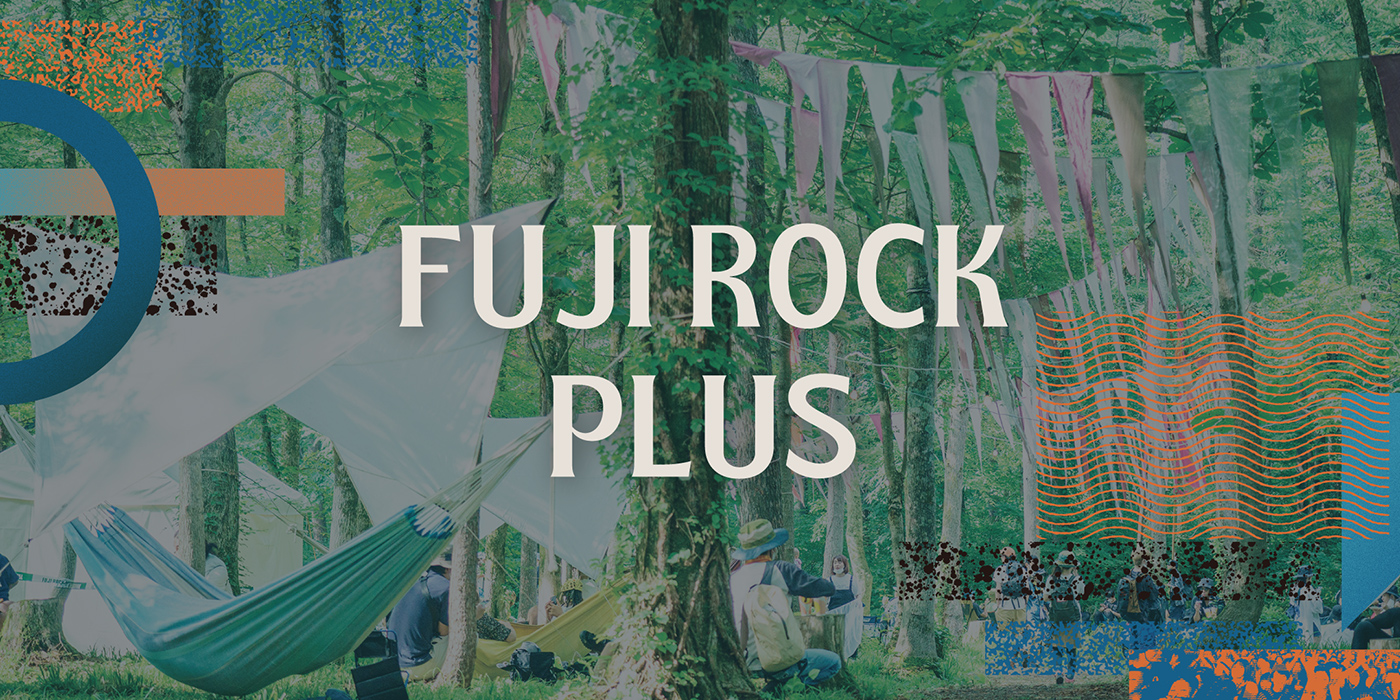 2023.02.03
NEW "FUJI ROCK PLUS" SERVICES DEBUTS!
Exclusive services for people who want to enjoy Fuji Rock to the fullest, "FUJI ROCK PLUS" debuts!
Want to experience a more comfortable Fuji Rock? Want to add comfort to getting around or dining at the festival? The new "FUJI ROCK PLUS" services are here!
To start things off, we want to make the two most requested items more comfortable for Fuji Rockers.
While numbers are limited, we invite you to experience this first new phase in making Fuji Rock a more relaxed experience.
PLUS① Bus & Food Pass
Feel great getting around and dining at the festival!!
Pass includes use of shuttle bus services around the festival grounds, "Fast" lanes at food and beverage stalls, and access to exclusive rest areas. Take advantage of the PLUS1 pass for ease and comfort of dining and getting around the festival smoothly!
PLUS② Stage & Goods Pass
Feel great experiencing artist performances at the festival!
Pass includes access to exclusive viewing areas at stages and "Fast" lanes at merchandise tents. Avoid crowds and experience your favorite artists smoothly!
passes will be offered as additional optional tickets.
More info coming soon!