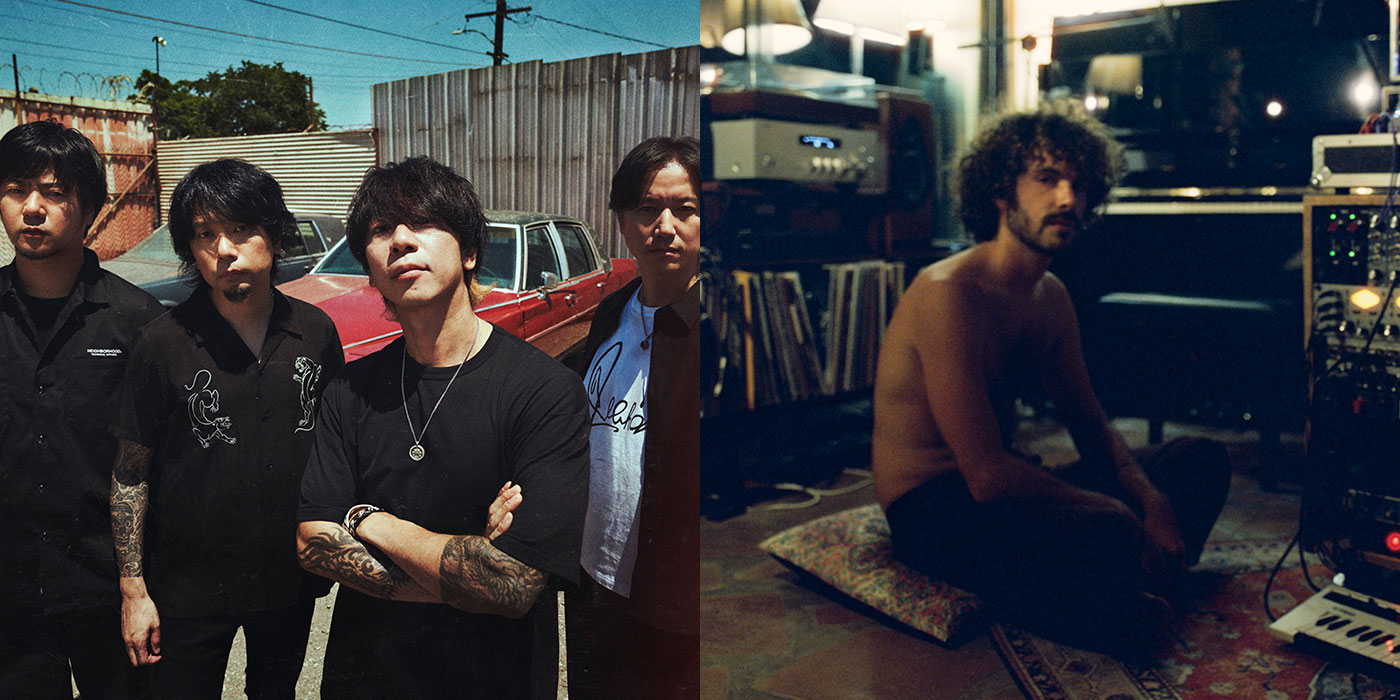 2023.03.10
ELLEGARDEN TO PERFORM AT FUJI ROCK! UPDATED LINEUP INFO HERE!
An additional five artists have been added to the line up including ELLEGARDEN and FKJ!
ELLEGARDEN returns to Fuji Rock after four years since their performance in 2019!
The band's concert at Chiba's ZOZO Marine Stadium was record breaking with an approximate 10,000 people arriving at the stadium even after not being able to purchase tickets to the performance and added their cheers to the 50,000 ticket holders in the venue. Don't miss ELLEGARDEN's performance at Fuji Rock this summer with their new album release for the first time in 16 years!
Singer and multi-instrumentalist well known for their collaboration with Tom Misch, FKJ, will be making their first ever appearance at Fuji Rock!
The release last year and supremely unique live performance featuring various instruments are renowned across the globe!
Also added to this year's line up are: EY∋ × COSMIC LAB, comprised of the hybrid DJ/Live performance of EY∋ from the Boredoms and Cosmic Lab who pursue the expansion of conciousness through auditory experiences, the YouTube sensations Ryota Kikuchi & GOZA who've been awarded numorous awards around the world and who's YouTube channel has racked up more than 190 million views, and leader of Japanese R&B SIRUP known for their remix with world class pop star Years & Years!