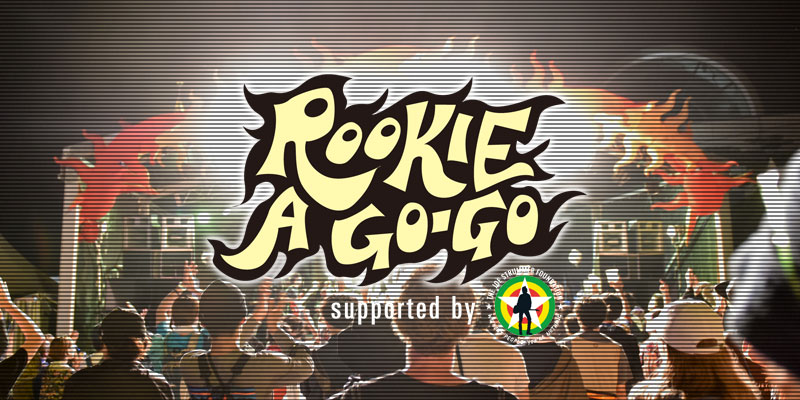 2020.03.17
AUDITION TO PERFORM AT "ROOKIE A GO-GO"!
The gateway to stardom, "Rookie A Go-Go" is now accepting applications to audition at this summer's festival!
The Rookie A Go-Go has become a important part of the summer for discerning audience members and up-and-coming artists and applications for this year's auditions are now being accepted!One slot reserved for bands from the home of Fuji Rock, Niigata prefecture!
Musicians shining in today's music scene such as My Hair is Bad, Suchmos, Yogee New Waves, SIX LOUNGE and King Gnu have all played at the Rookie A Go-Go.
Looking for the next headliner class artists to heat up this summer's Rookie A Go-Go!
ROOKIE A GO-GO "AIM FOR THE MAIN STAGE! PROJECT"
Held every year, 1 artist from the Rookie A Go-Go will be chosen to perform at one of the festival's main stages. Vote for your favorite artist now!