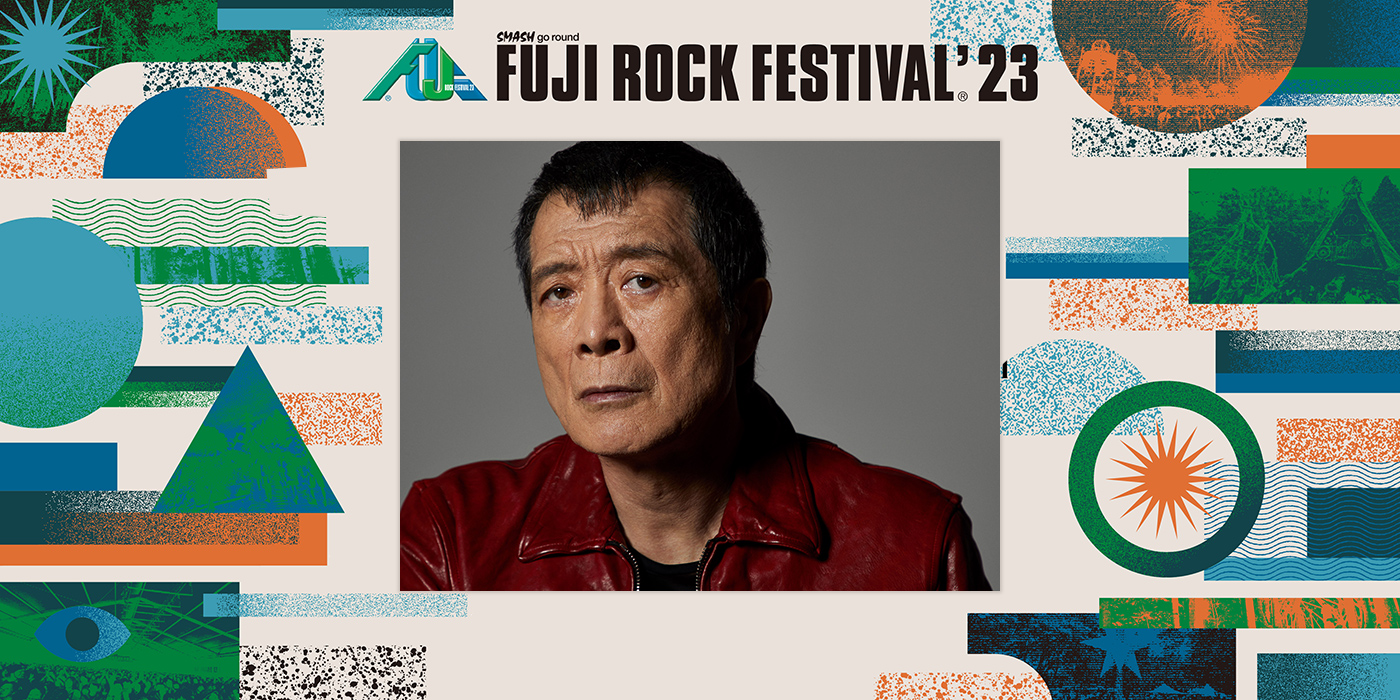 2023.03.31
EIKICHI YAZAWA PERFORMING AT FUJI ROCK!
EIKICHI YAZAWA, THE "TOP OF ROCK MUSICIANS" TO PERFORM AT FUJI ROCK FOR THE FIRST TIME!
He was the first Japanese artist to play the Budokan, and continues to hold the record for "most albums in the top ten". The living legend who's been through thick and thin and continues to lead Japan's rock scene will be performing at Fuji Rock Festival for the first time this summer. "That voice" is coming to Naeba!
Don't miss the ground breaking performance by Eikichi Yazawa that unfolded before a live audience for the first time at the newly built National Stadium for the 50th anniversary of his debut and his record breaking 149th concert at the Budokan at Fuji Rock!