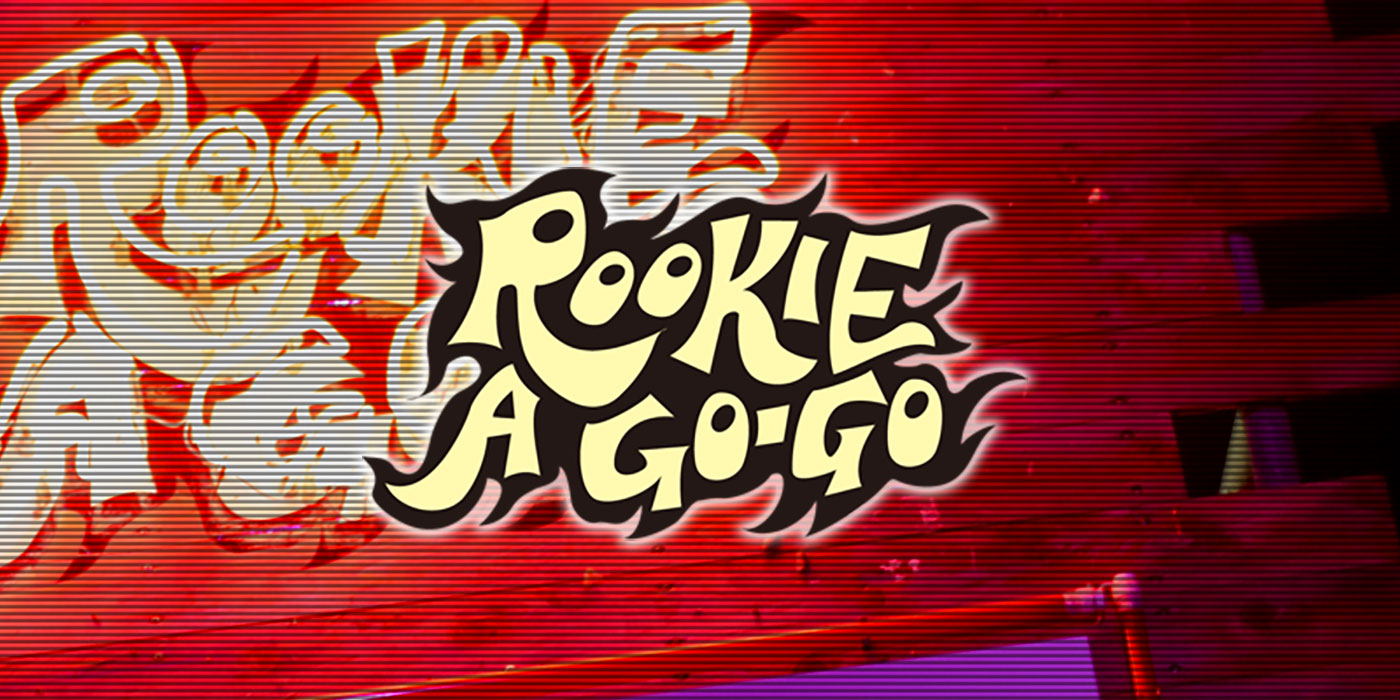 2022.04.01
AUDITION FOR "ROOKIE A GO-GO"!
Auditions will be held for artists to perform at the gateway to stardom, "ROOKIE A GO-GO"!
Applications to audition to perform at the Rookie A Go-Go are now being accepted!
A special Niigata slot will be available for artists from Fuji Rock's hometown – Niigata Prefecture!
Applications can only be made online. Apply via the special page on the music streaming service, "TuneCore Japan".
Well known artists such as King Gnu, My Hair is Bad, SiM, Creepy Nuts, Tempalay and Hey-Smith have all started out at the Rookie A Go-Go!
Apply today and become the next headliner from Rookie A Go-Go!
Application Period
Friday April 1st to 11:59pm, Sunday May 1st, 2022.
Applications must be made in Japanese.
Details available at the Japanese version website.
"ROOKIE A GO-GO" Artist Audition
Application Guidelines here