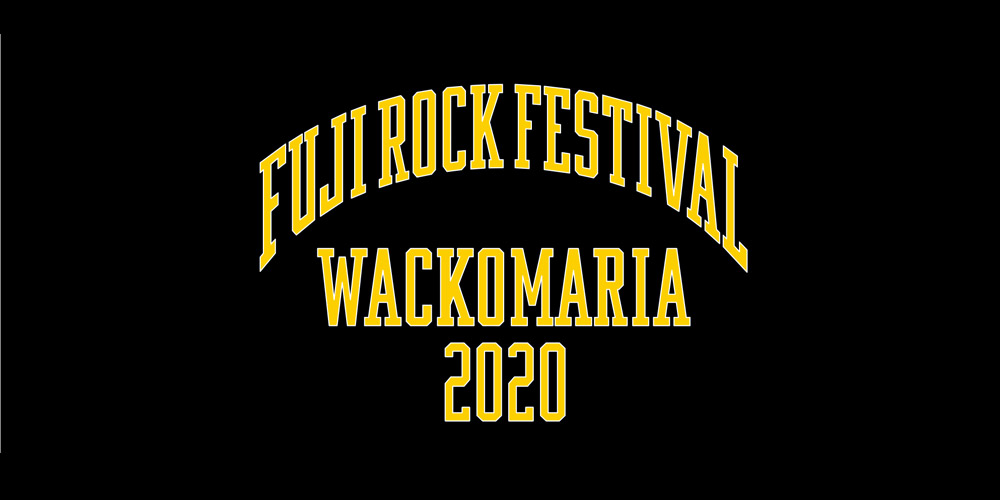 2020.04.03
What is the Fuji Rock Collection?
What is the Fuji Rock Collection?
Fuji Rock Festival has always challenged the norm. The Fuji Rock Collection was started in 2005 as a new project.
"Respect, love and touch eachothers hearts as a humanbeing through music and nature". These were the words that began this project that incorporates so much about Fuji Rock itself.
With this concept at its core, the Fuji Rock Collectiono has worked with many artists and creators who feel the same way.
"Let's communicate a meaningful message"
With that simple thought in mind, Fuji Rock Collection welcomes new designers this year, bringing you a crossover of fashion and music throughout the year.
Fuji Rock Collection's Other Mission
A portion of the proceeds from the Fuji Rock Collection will go to The Joe Strummer Foundation" which was started by friends and family after the death of Joe Strummer (member of legendary punk band, The Clash).
The Joe Strummer Foundation supports creative young people who otherwise would not be able to create their music.
The Joe Strummer Foundation also supports the Rookie A Go-Go stage at Fuji Rock.
This project aims to guide creative young artists through the love of music that created Fuji Rock in the first place.
ATSUHIKO MORI (WACKO MARIA) TO BE FUJI ROCK COLLECTION 2020 DESIGNER!
WACKO MARIA《wackomaria.co.jp》
With music as the basis of the brand's foundation, Wacko Maria proposes a style that speaks to the sense of romance and glamour.
Every season, the brand draws inspiration from every day experiences with music, films and art.
Designer: Atsuhiko Mori
Born 1972 in Hyogo prefecture.
Establishes Wacko Maria in 2005.
Also leads the sound crew, Killer Tunes Broadcast, where they uniquely represent music that they really feel is cool.
CREW NECK T-SHIRT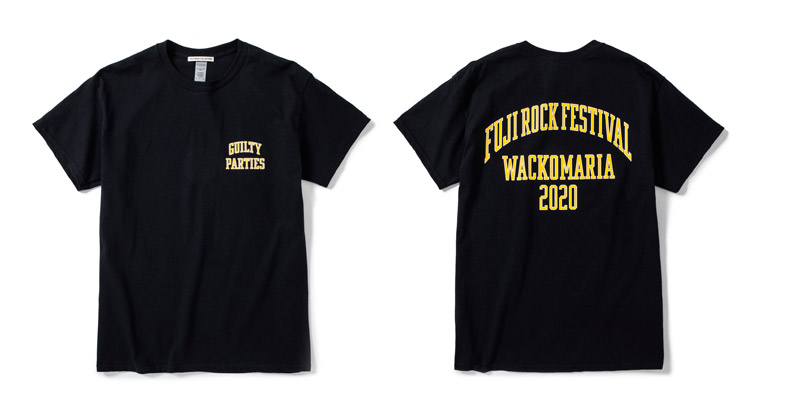 Sizes:S/M/L/XL
Price:¥5,000(tax incl.)
CREW NECK SWEAT SHIRT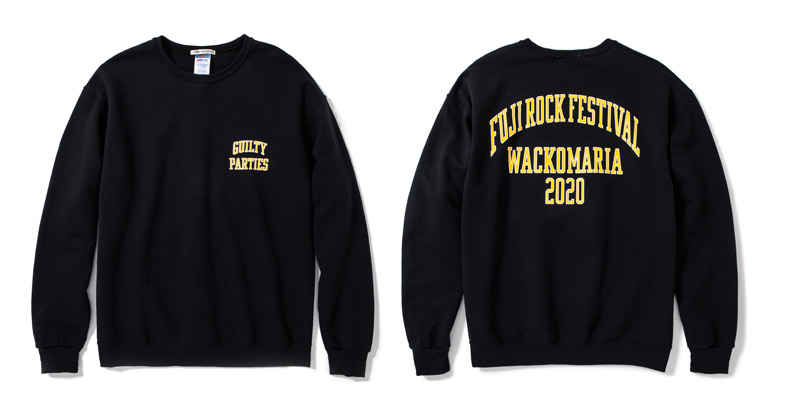 Sizes:S/M/L/XL
Price:¥9,000(tax incl.)
COACH JACKET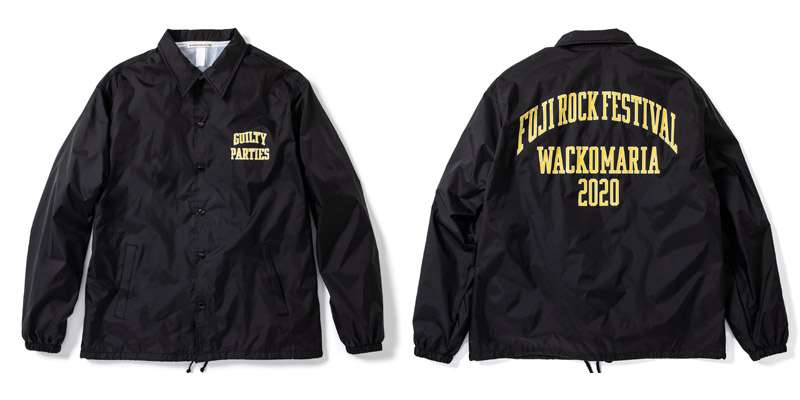 Sizes:S/M/L/XL
Price:¥14,000(tax incl.)
Purchase Details
Will be made available for purchase online and at Gan-Ban locations beginning April 3rd.
GAN-BAN
Shibuya Parco B1F (15-1 Udagawa-cho, Shibuya-ku, Tokyo)
FUJI ROCK COLLECTION
fujirockcollection.jp
Purchased items will be delivered after April 6th.
*Items will be available for purchase at Fuji Rock Festival venue.