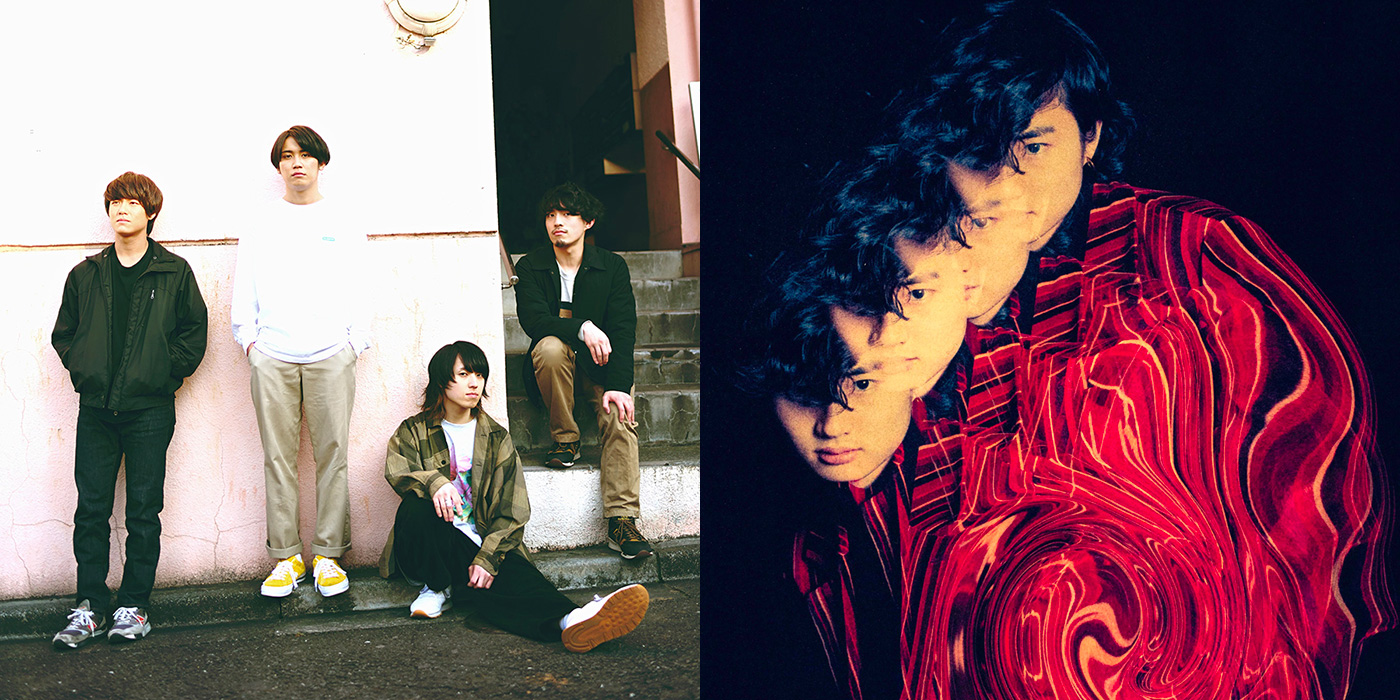 2021.04.16
Winner of Rookie A Go-Go "Aim For The Main Stage" Project FRF'21 Decided!
One artist that performed at the Rookie A Go-Go stage in 2019 and also on "Rookie A Go-Go 2020 Live" on FUJI ROCK FESTIVAL '20 LIVE ON YOUTUBE has been chosen to play on either the Green Stage, White Stage or the Red Marquee this year.Voting was undertaken at the Rookie A Go-Go and online shortly after the festival in 2019, and many people watched the shows on YouTube last year and voted. Thanks too all who took part!!

The winner of voting at the Rookie A Go-Go stage at the festival in 2019 and second place in online voting was "KOTORI" and the top place holder for online voting for ROOKIE A GO-GO 2020 LIVE was "KAZUTOSHI SOHTA"! Each of them has won a spot at this summer's Fuji Rock Festival!!

Don't miss out on the performances each of these artists will bring us at Naeba this year!