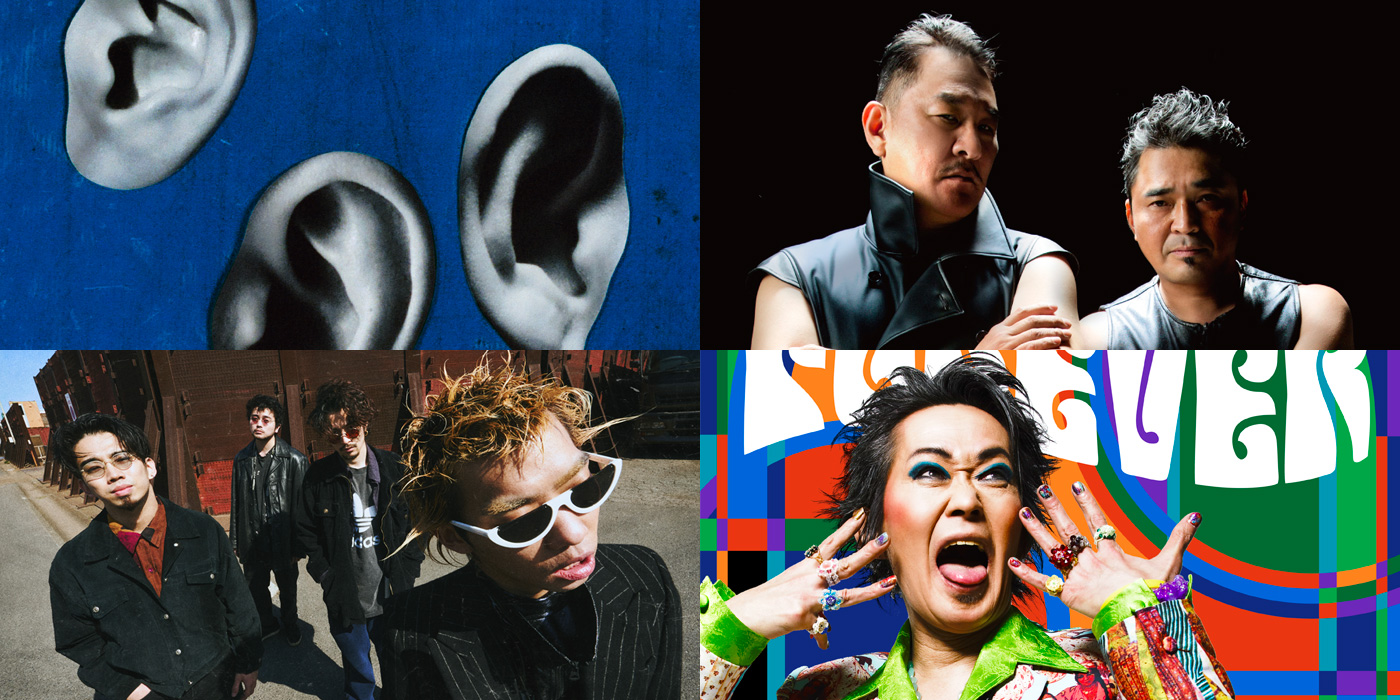 2021.04.16
FIRST ANNOUNCEMENT OF LINE UP HERE!
Fuji Rock Festival '21 will be held at Naeba this summer with many amazing Japanese artists.RADWIMPS to headline first day of festival Friday August 20th!
Celebrating their 15 anniversary since debuting on a major label, Radwimps are back at Fuji Rock after 4 years as the headliner on Friday.
Also on Friday; don't miss Man With a Mission who has played at festivals such as Reading, Leeds and Download festivals, and label mates come together to celebrate the 10th anniversary of the creation of SUMMIT!

King Gnu to headline Saturday August 21st!
King Gnu, who first appeared at Fuji Rock festival in 2017 on the Rookie A Go-Go stage and then at the Red Marquee in 2018, have gone on to become one of the largest bands in Japan. Don't miss their headline performance at this year's Fuji Rock Festival.
Also playing on the Saturday is internnationaly reknowned Japanese artist Cornelius who returns to Fuji Rock after four years, Japanese rock and roll pillars The Birthday, and ROVO with their singular groove!

The last day Sunday August 22nd is topped by the unrivaled dance music duo, Denki Groove!
Denki Groove will finish out the summer on Sunday at Fuji Rock Festival '21. The last time they played at Fuji Rock was in 2016 and are back as the closer at Green Stage this year.
Legendary Japanese drummer and 12 other top tier musicians well known to Fuji Rockers brings us a gorgeous rock 'n roll show MC'd by Chris Peppler with "Kiyoshiro Imawano Rock 'n' Roll Forever"! Also featured on Sunday will be the leader of P-Model who's how is still being talked about to this day: Susumu Hirasawa who will be appearing as "Susumu Hirasawa + EJIN".
Sunday is full of can't-miss performances including CHAI who performed with past Fuji Rock headliner Gorillaz and is signed to US label SUB POP, and OAU the 'genreless' acoustic artist who's song was used as the main theme for the award winning movie "Shimbun Kisha"!