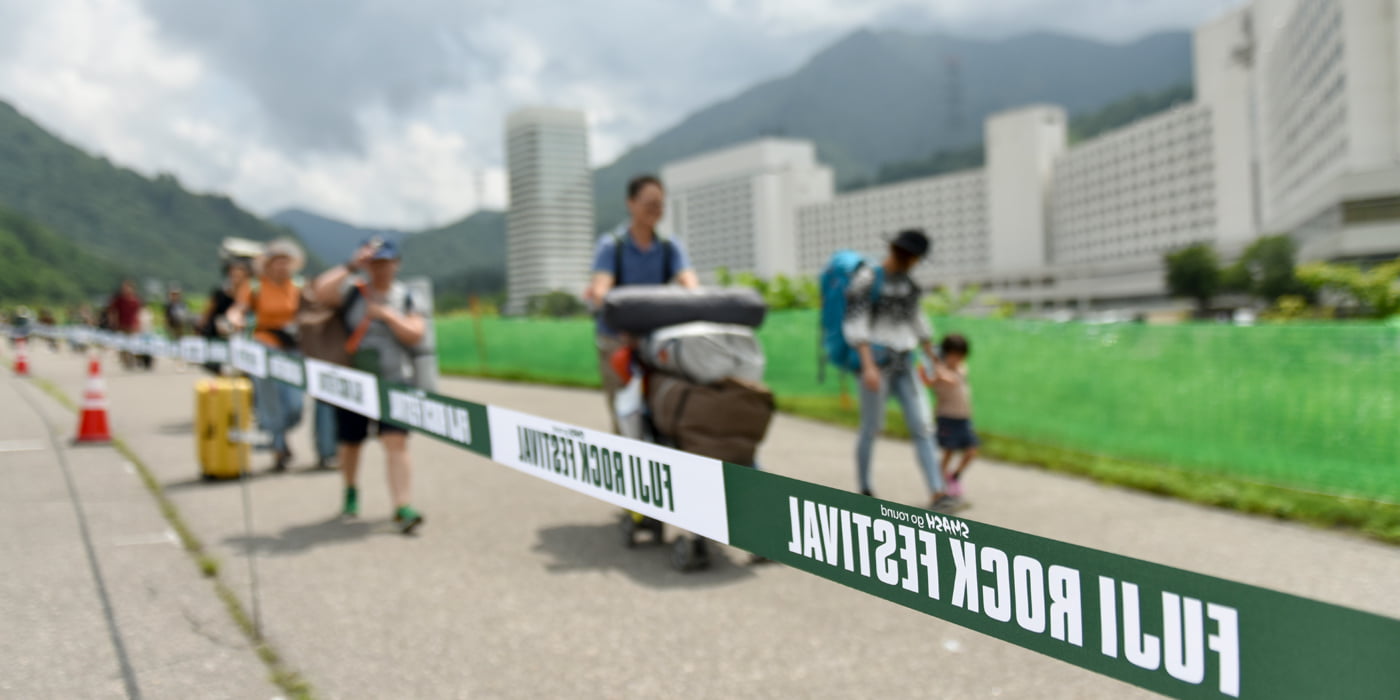 2023.05.12
Lodging: Takasaki Added to Lodging Areas!
Convenient for the night before or after the festival! Direct bus service from Takasaki Station to the festival!
Located a short 50 minute train ride from Tokyo Station on the Shinkansen, the Hotel Metropolitan Takasaki located adjacent to JR Takasaki Station wil be added to the choices of lodging locations beginning 12:00pm May 15th.
Add tickets for the shuttle bus traveling directly to the festival from Takasaki Station for comfort and convenience the night before or after the festival.
Points
Single rooms for single occupancy available.
Shuttle bus service from JR Takasaki Station to festival (¥4,000 per person / one way) available.
(Tickets can be reserved as option on lodging plan.)
Featuring 11:00am check out.
Convenient for travel to Nagano or Kanazawa on the Hokuriku Shinkansen.