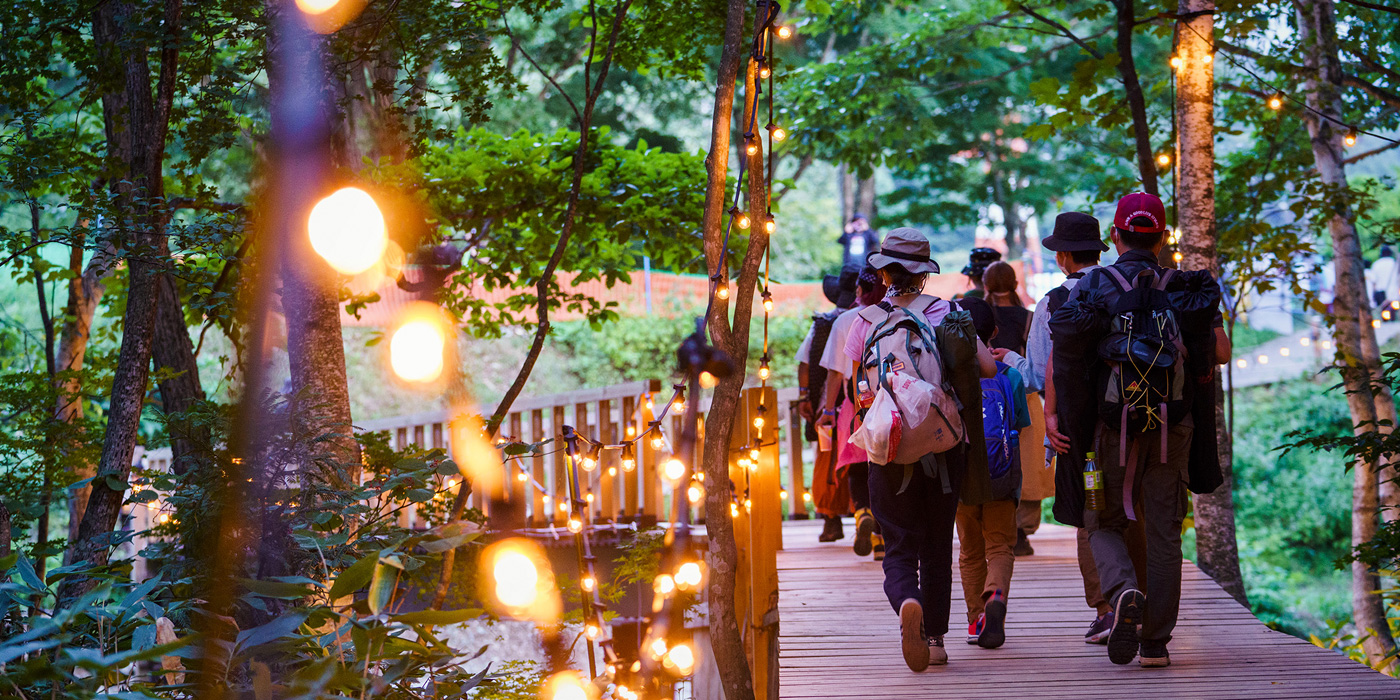 2022.05.20
Advance Tickets On Sale Now! Buy Your Tickets Early and Save!
The earlier you purchase your tickets to Fuji Rock, the more reasonable they are! Discounted ticket prices available until Thursday June 16th!
Tickets now available for purchase at Lawson Ticket and Rakuten Ticket!
Receive Wristbands in Advance!
Choose ""Delivery"" after purchasing your tickets to receive your wristbands in advance.
Enter the festival without having to exchange your ticket for a wristband and directly enter the festival.
Middle school aged children and younger enter free of charge!
Middle school aged children accopanied by an adult may enter the festival free of charge making it easier for families to enjoy Fuji Rock!
Regarding Registration of Personal Details
Registration of personal details will be required upon purchase of festival tickets and via the official festival app to enter the festival.
*Details regarding the official app will be announced at a later date.
TIPS!When Purchasing Tickets
First round advance ticket are available for purchase via e+, Ticket PIA, and the FRF Official Shop Gan-Ban.

When Purchasing Parking Ticket
Available for purchase online via the Gan-Ban website.
When only purchasing festival entry tickets and campsite tickets.
Available for purchase at above outlets and Seven Eleven ticket terminals.
When purchasing Moon Caravan Tickets
Only available for purchase online via e+
Those using official tours

Festival entry tickets are available for purchase at the same time as official tours.