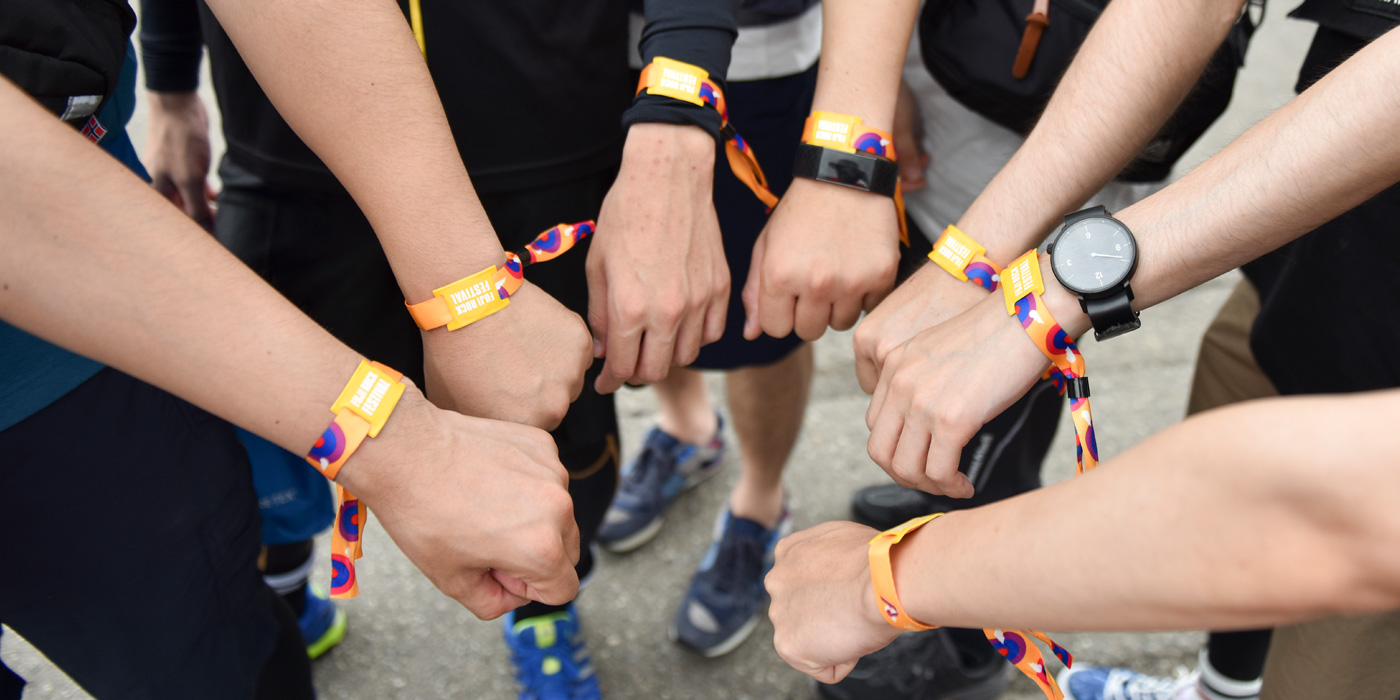 2021.05.21
ADVANCE TICKETS NOW ON SALE!
Save up to ¥3,000 on any of the available ticket types!
Festival entrance free for those 16 years of age or below.
Those aged 16 years or below and accompanied by an adult can enter the festival for free this year only. (Limited to 2021)
Receive Wristband in Advance!
Choose to receive your wristband in advance by post during checkout to get your wristband sent to you in advance.
Enter the festival directly upon arrival and don't waste time getting your ticket exchanged for a wristband.
Get your tickets now and save!
Purchase your tickets during advance ticketing and save on fees and postal charges! Please check with each ticket outlet for details.
*Only a limited number of tickets are available during this time and will be sold on first come first served basis.
*Please be sure to read and understand all rules & regulations before purchasing tickets.
Some festival rules and regulations have been changed to help stop the spread of COVID-19. Please be sure to fully read and understand the guidelines to prevent the spread of COVID-19 and festival regulations before purchasing tickets.
Registering Personal Information
Everyone attending this year's Fuji Rock will be required to register personal information on the official Fuji Rock app which will be released at a later date. Those who are unable to download the app will be required to submit personal information upon arrival to the festival site.
The information registered via the app will be supplied to health officials in the event of infection and used for contact tracing. The information will be secured and appropriately managed by the organizers.
Those who refuse to register personal information will be refused entry to the festival. Tickets will not be refunded in these cases.
For those who have tickets from 2020
Tickets purchased for Fuji Rock Festival 2020 are valid for use at this year's festival but refunds are being made available for those who are concered about attending the festival because of the corona virus.
Refunds are available until Monday May 31st. Please note that no refunds will be made after the refund deadline.