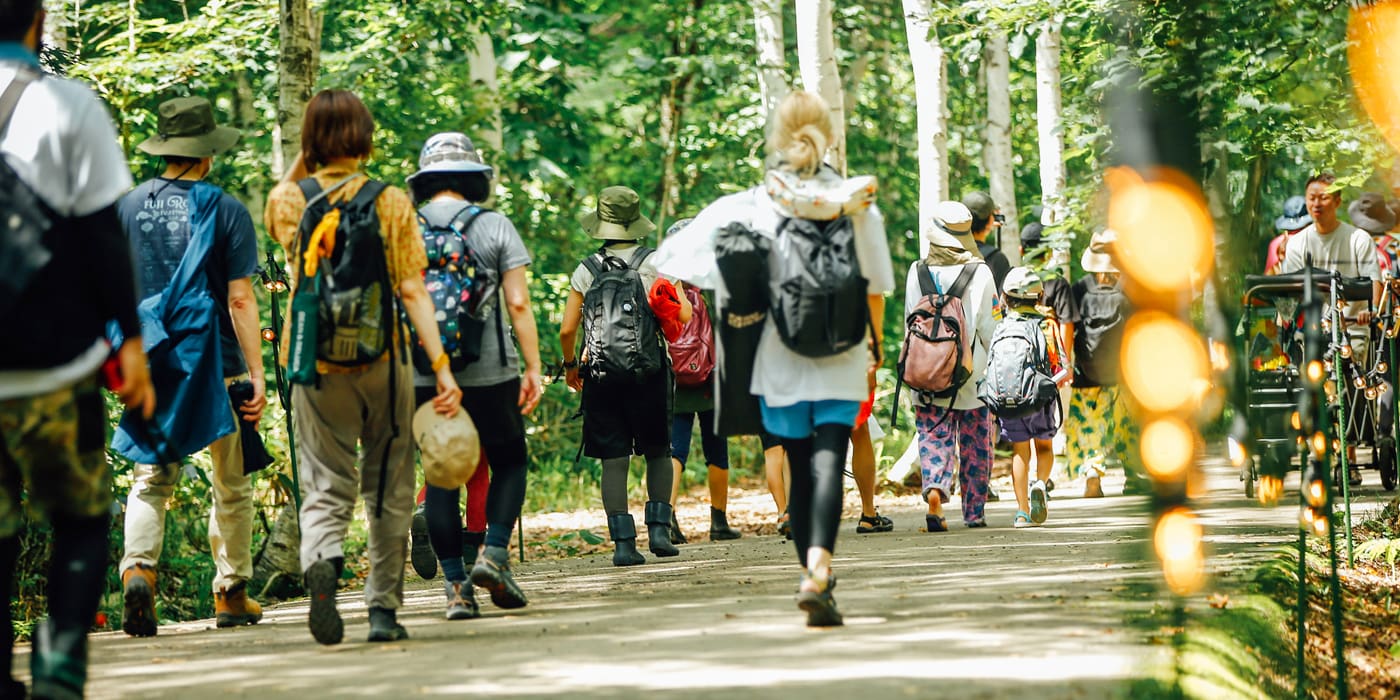 2023.06.02
TICKETS ON SALE!
General ticket sales for Fuji Rock Festival have begun!
Get your parking ticket and travel to the festival by car!
Get your campsite ticket and enjoy Fuji Rock to it's fullest!
Or drive straight into the festival and camp in your car with the Moon Caravan ticket!
Or take the ease and comfort of travelling by train or bus with one of the various official tour packages available.
Looking forward to seeing everyone's smiles at Naeba this summer!
TIPS! Zero Nights, Two Days 「Fuji Rock In A Day」
Fuji Rock is open until 5am so check out the midnight performances at the Red Marquee or be awed by the attractions at the Palace of Wonder, or feed your hunger at the Oasis area and dance the night away!
For Tour Bus users
Spend the day at Fuji Rock, watch the headliner show and sleep on the bus during the ride back!
For those traveling by car
Parking Tickets are valid until 7:00 am the next morning!
Enjoy yourself all night, take the first shuttle bus back to your parking lot and rest up before departing.
But you can't get back to the parking lot when the shuttle busses aren't running so be sure to return early and get some rest before you get on the road!