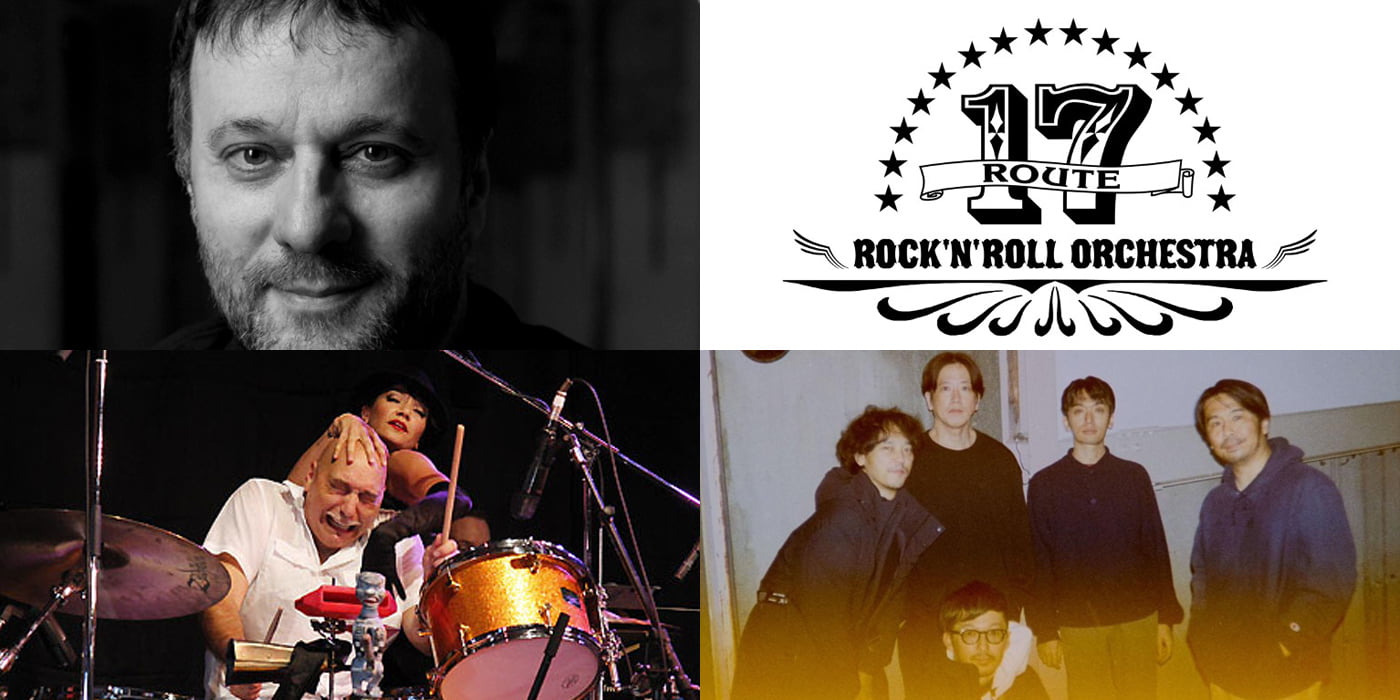 2023.06.02
LINE UP UPDATED BY STAGE!
Line up updated for not only the four main stages but Palace Of Wonder which is making a come back after four years and the Naeba Shokudo!
Newely added to the line up is the world reknowned leader of the dance music scene, Francois K., who has influenced artists and DJs around the world and will be appearing at the Red Marquee on Sunday!
Also confirmed for this summer is the ROUTE 17 Rock'n'Roll ORCHESTRA comprised of top of the line musicians and featuring special guests: Tamio Okuda, Tortoise Matsumoto, Anna Tsuchiya, and Doul!
Teaming up with G-SHOCK as an official partner, the Palace Of Wonder is making a long awaited come back with award winning balancing acts, fire-eaters and the Sakura Circus from Kansai!
Inside what is known as one of the most beautiful mobile tents in the world, the Crystal Palace Tent, unfolds the beloved show of Big Willie's Burlesque and some of the best DJs at Fuji Rock Festival!
The stage at the Naeba Shokudo, located in the largest food and beverage area, the OASIS area, features amazing performances by surprise guest muscians.
With one of the best drummers in Japan, Junji Ikehata and his Naeba Ongaku Totsugekitai leading the way, the stage will feature unique artists like COMEBACK MY DAUGHTERS, RAZORS EDGE, Akainu, TRI4TH, and more!
Don't forget to check out the artists on each of the wonderfully unique stages at Fuji Rock! Announcements coming soon!