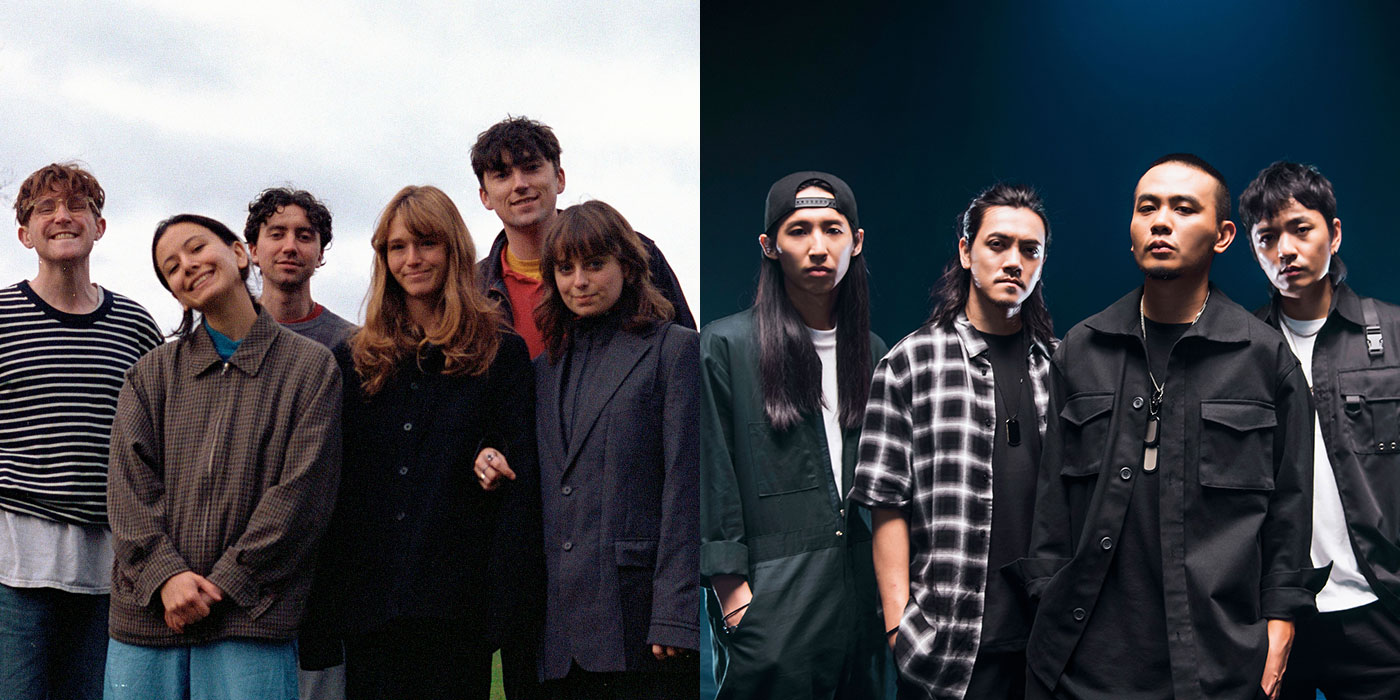 2022.06.03
BLACK COUNTRY, NEW ROAD, Fire EX. COMING TO FUJI ROCK!Notice of Artist Cancellation
Fire EX., forerunner of Taiwan's punk scene is coming to Fuji Rock!
Don't miss the band beloved in Taiwan for their lyrics that reflect the times and lives of real Taiwanese!
Also confirmed to perform at Fuji Rock are London based Black Country, New Road!
Having just released their second album in February which appeared at third place on UK charts, the band's debut in Japan will be at Fuji Rock!
Notice of Artist Cancellation
Fontaines D.C., who were scheduled to perform at Fuji Rock on Sunday July 31st have cancelled.
ーMessege from FONTAINES D.C.ー
Due to unforeseen circumstances, we are unable to travel to Japan this July for our performance at Fuji Rock Festival.
We apologise for any inconvenience caused and we hope to return to Japan in the near future.
Love FDC x/