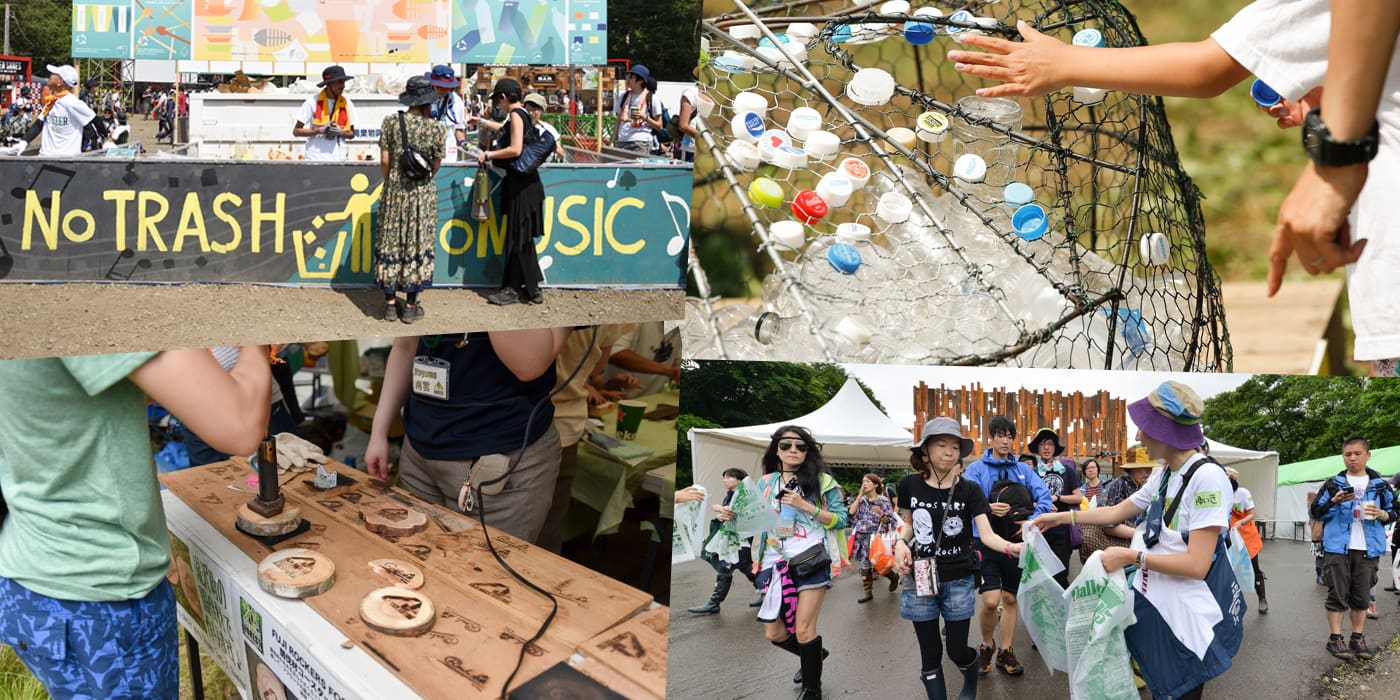 2023.06.16
Fun for the Whole Family at Fuji Rock!
10 eco-friendly things to do at Fuji Rock Festival.
The final installment of this series focuses on "Learning to Treasure Nature".
One of the attractions of Fuji Rock is the nature of its location, Naeba.
This series introduces 10 eco-friendly things to do this summer at Naeba.
The first of the series introduced places at the festival to truly immerse yourself in the nature of summertime Naeba, and the second installment focused on spots to physically "feel" nature at the festival.
The final installment introduces acitivities that help protect the nature of Naeba and the festival itself!