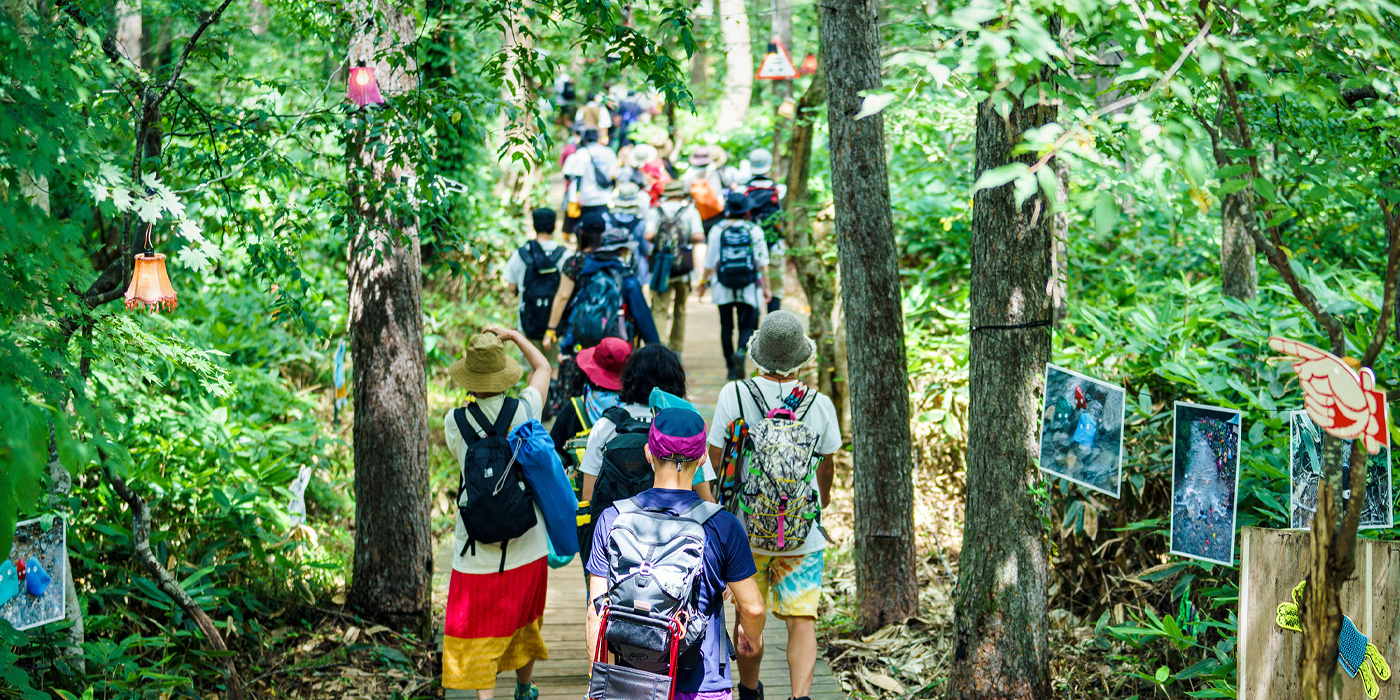 2022.06.17
GENERAL TICKET SALES BEGIN!
General ticket sales will now begin!
Don't forget to purchase a parking ticket along with your festival tickets if you are planning to drive to the festival!
If you want to truly experience Fuji Rock, don't forget to get your campsite tickets!
And for those who want to park and camp, don't forget to get your Moon Caravan tickets!
And for a comfortable Fuji Rock experience, check out all the train and bus options avialable at the Official Tour Center.
Alcohol is back on the menu this year with the festival's largest hospitality area and Red Marquee open until 5am.
Only 6 weeks until Fuji Rock! We are all looking forward to seeing everyone's smiles at Naeba!