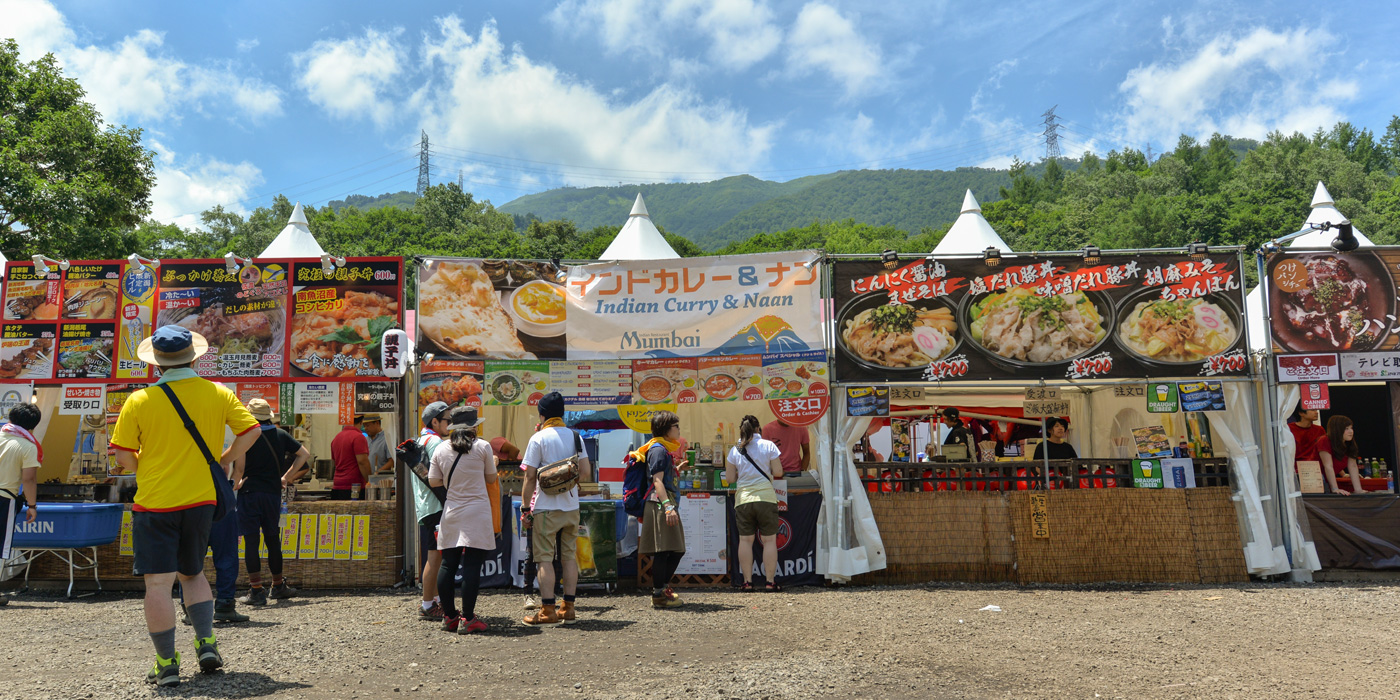 2022.06.24
Festival favorites and food new to the festival
Fuji Rock Festival is famous for all of the many great food stalls at the festival every year. Here, we introduce some food stalls which will be making their Fuji Rock debut this summer.
Check out the new menu line up including organic pita sandwiches, spicy cheese dakalbi, taco yaki and vegan menu items!
Once again, the festival has your back (or stomach) with a great food line up!