2019.06.28
This year's Festival Food Line Up!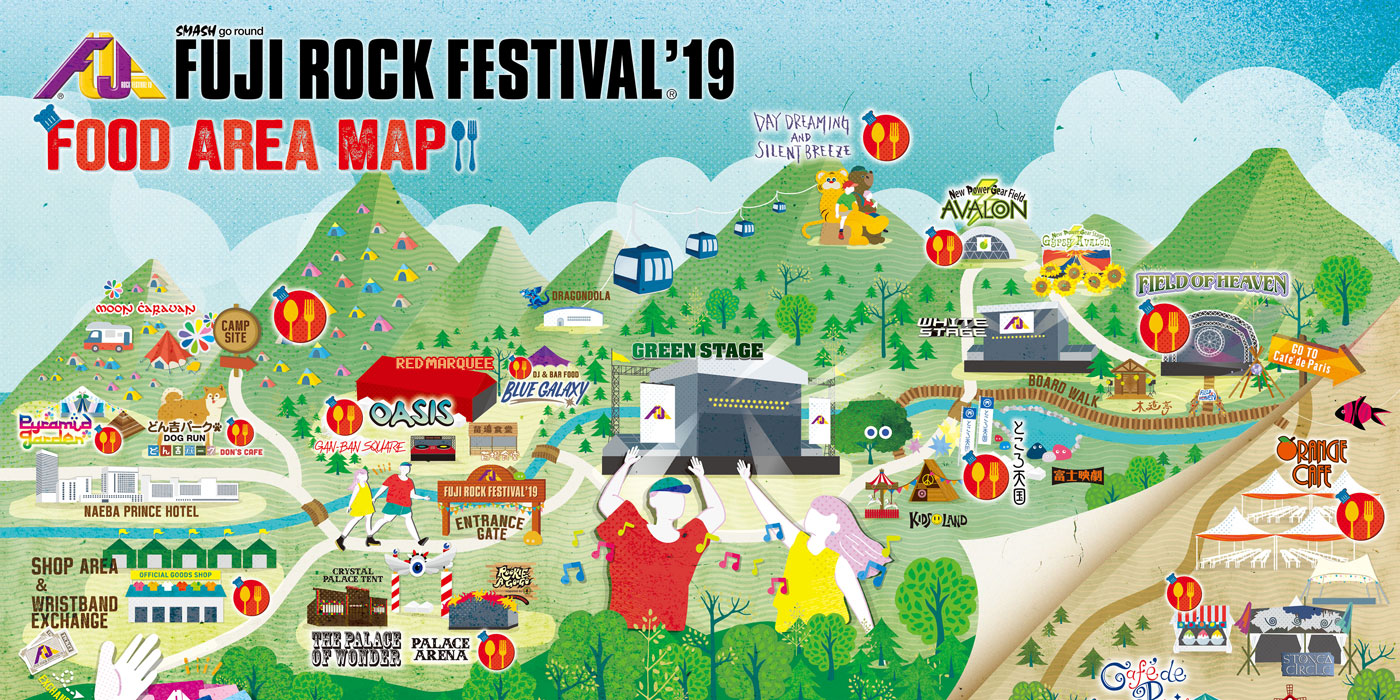 The festival food & drink stalls is something audience members look forward to every year.
Check out the variety of gourmet food vendors coming this summer!

Each intro features messeges from each vendor. Don't forget to check out whats for dinner once you've checked what artists are playing!