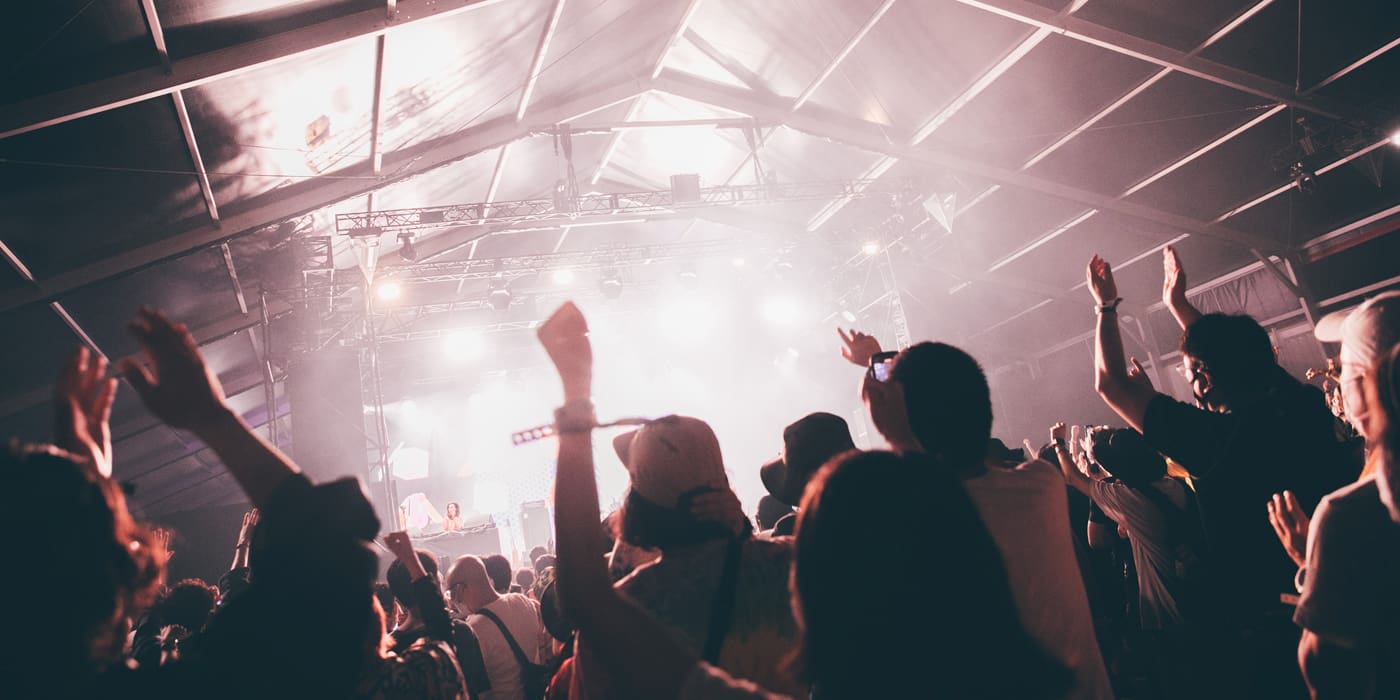 2023.07.07
FRF'22 SPECIAL BROADCAST TO BE AIRED AHEAD OF THIS YEAR'S FESTIVAL ON FUJI TV NEXT!
Look back on last year's spectacular performances to get ready for this year!
"FUJI ROCK FESTIVAL '22 COMPLETE VERSION" to be aired 7:00 pm to 11:00 pm on July 15th, 16th and 17th!
FUJI ROCK FESTIVAL '22 COMPLETE VERSION
<REPEAT>
Featured Artists
DAY1

GREEN STAGE
VAMPIRE WEEKEND/HIATUS KAIYOTE/clammbon/Original Love/THE HU/OAU
WHITE STAGE
BONOBO/JONAS BLUE/D.A.N./JPEGMAFIA/THE NOVEMBERS/DOPING PANDA
RED MARQUEE
SYD/Awich/Night Tempo/WONK/No Buses/Michael Kaneko
FIELD OF HEAVEN
DAWES/SPECIAL OTHERS/Mitsuki Kimura Rock'n'Roll Band/KIKAGAKU MOYO/Odottebakarinokuni

DAY2

GREEN STAGE
JACK WHITE/FOALS/TOKYO SKA PARADISE ORCHESTRA/Yuta Orisaka/ORANGE RANGE/BLOODYWOOD
WHITE STAGE
Cornelius/DINOSAUR JR./GLIM SPANKY/SNAIL MAIL/SHERBETS/Fire EX.
RED MARQUEE
ARLO PARKS/CreativeDrugStore/GRAPEVINE/Helsinki Lambda Club/Soushi Sakiyama/The fin.
FIELD OF HEAVEN
Yoshie Nakan/KYOTO JAZZ SEXTET/toconoma/Tjiros/Eiko Ishibashi/NAI PALM

from HIATUS KAIYOTE

DAY3

GREEN STAGE
TOM MISCH/PUNPEE/ROUTE 17 Rock'n'Roll ORCHESTRA

(feat.UA、Yoshie Nakano、Tortoise Matsumoto)

/JAPANESE BREAKFAST/go!go!vanillas
WHITE STAGE
MURA MASA/SUPERORGANISM/BLACK COUNTRY,NEW ROAD/Masayuki Suzuki/YOUR SONG IS GOOD/Kroi
RED MARQUEE
MOGWAI/Nariaki Obukuro/Macaroniempitsu/Elephant Gym/Ishizaki Huwie/Acidclank
FIELD OF HEAVEN
Hanaregumi/Kaho Nakamura/Hayato Sumino/ALTIN GÜN/Nanao Tavito/Strange Reitaro

Broadcast schedule may change without notice.
This year's festival will be featured on Fuji TV NEXT Live Premium / Fuji TV NEXTsmart on Friday September 19th to Sunday October 1st!