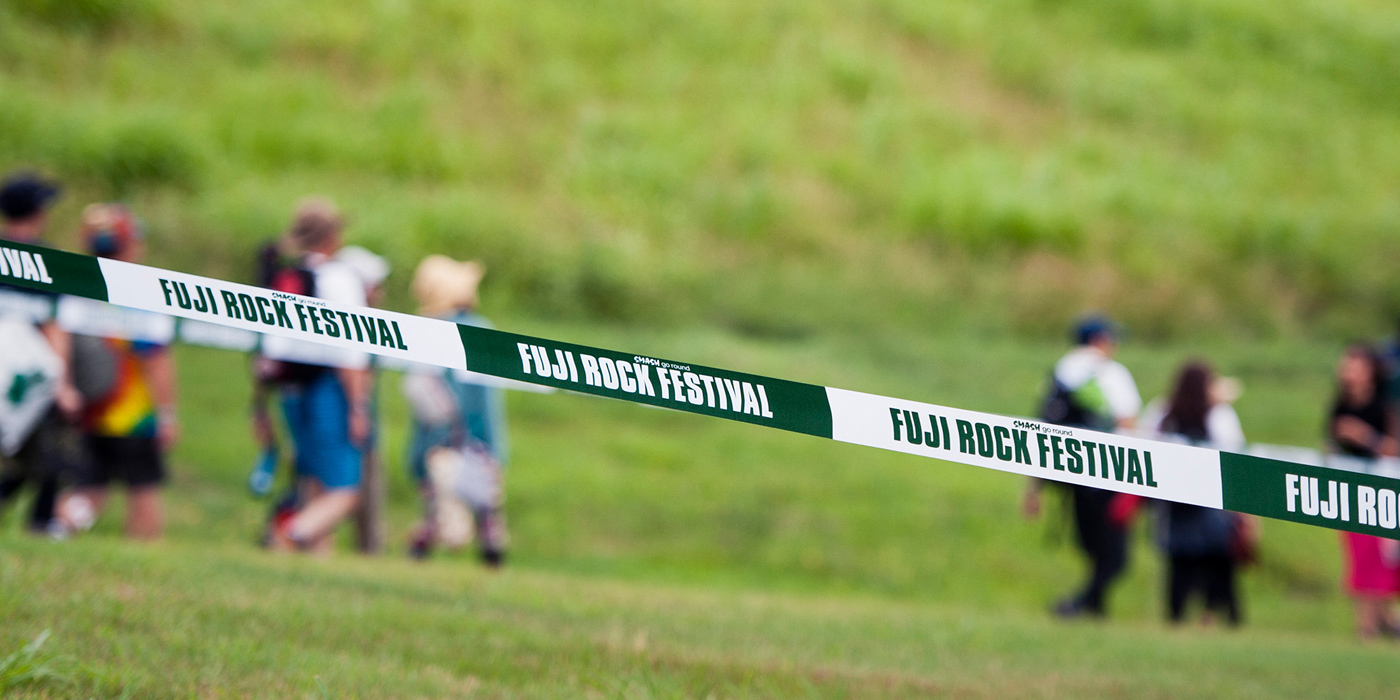 2023.07.07
FIRST-COME-FIRST-SERVED SALES OF OFFICIAL TOUR PACKAGES ENDING SOON! WAITING LIST APPLICATIONS ACCEPTED FROM 5PM JULY 10TH!
Whether your going for one day or 3, once you've decided to go, your first step is to find lodging and transportation!
Official Tour packages including tour bus plans, and lodging plans for hotels and minshuku are on sale until 5:00pm Monday July 10th. After the deadline, applications for the waiting list for currently fully booked lodging and transportation plans will be accepted. (To be selected by lottery.)
Official tour busses depart from 19 cities across Japan and pick up of bags sent ahead by courior and wristband exchange can all be done at the official tour bus terminal at the festival for smooth entry to the festival. The red-eye bus leaves the venue at 1am so you'll have plenty of time to catch the headliner before heading back home!
Cancellation Waiting List (selection by lottery)
| | |
| --- | --- |
| Available Plans | Lodging Plans & Tour Bus Plans |
| Application Period | 5:00 pm Monday July 10th to 12:00pm Tuesday July 18th (Notice of selection to be make immediately) |
FRF Official Tour Center: Deadline 5:00 pm Monday July 10th