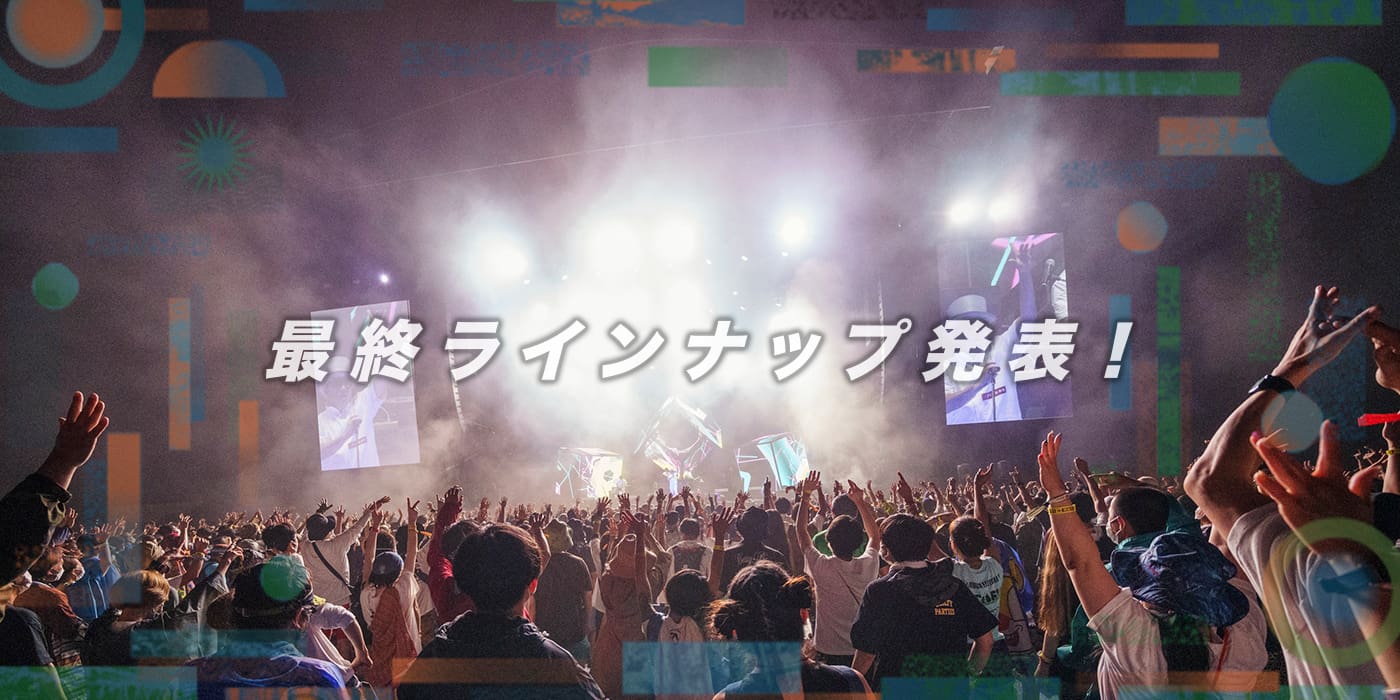 2023.07.07
BAD HOP TO PERFORM AT FUJI ROCK! FINAL LINE UP AND TIME TABLE ANNOUNCED!
Bad Hop have announced they are breaking up but before doing so will be performing at Fuji Rock for the first and last time!
The timetable is now available with all artists confirmed for Fuji Rock 23.
Bad Hop, who recently announced their planned break up on POP YOURS and who are in the middle of their final tour will be performing at Fuji Rock Festival this summer!
And 15 artists have been chosen to perform at Rookie A Go-Go this summer making the full line up of this year's Fuji Rock a total of 212 artists on 11 different stages!
We're just days away from a music filled weekend at Naeba!
Information on stages and areas at the festival