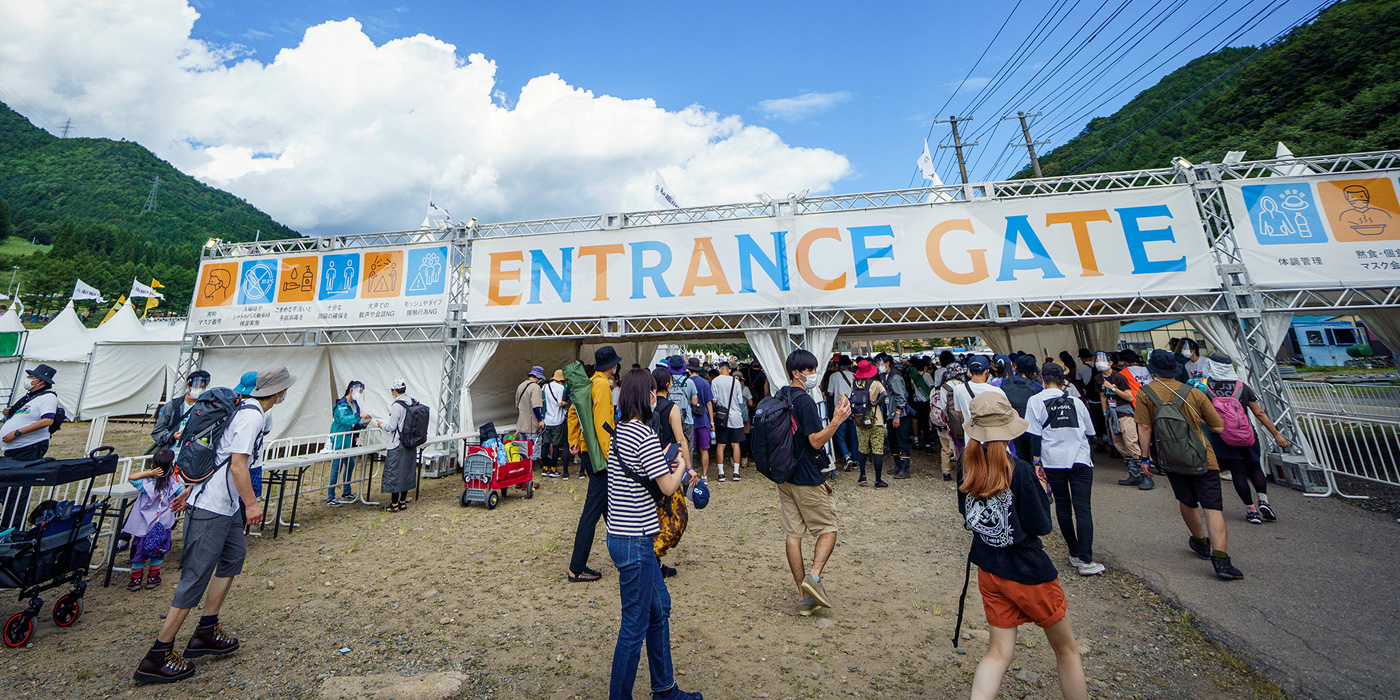 2022.07.08
APPLICATION FOR OFFICIAL TOUR WAITING LIST STARTS 5:00PM JULY 11th!
Whether you're going for one day or three, once you've decided to go to Fuji Rock, the next thing to do is figure out how to get there and where to stay!
Applications for available lodging and travel plans at the official tour center are open until 5:00pm Monday July 11th! (*Does not include cancellation waiting list applications for lodging and tour bus plans.)
Official tour busses departing from 16 cities across Japan offer the ease of sending your bags ahead to the festival and recieving your wristband at a exclusive exchange booth just for bus users!
Hotel and minshuku options include the Tashiro & Mitsumata area, the EchigoYuzawa Station area which offer shuttle busses to the festival.
CANCELLATION WAITING LIST APPLICATIONS BEGIN (LOTTERY)
Apply to be on the waiting list for hotels and tour bus plans that were sold out starting at 5:00pm on Monday July 11th (chosen by lottery system).
| Available Plans | Lodging and Tour Bus Plans |
| --- | --- |
| Application Period | 5:00pm Monday July 11th to 12:00pm Tuesday July 19th 【Selectees will be notified immediately】 |
| FRF Official Tour Center Deadline | 5:00pm Monday July 11th |