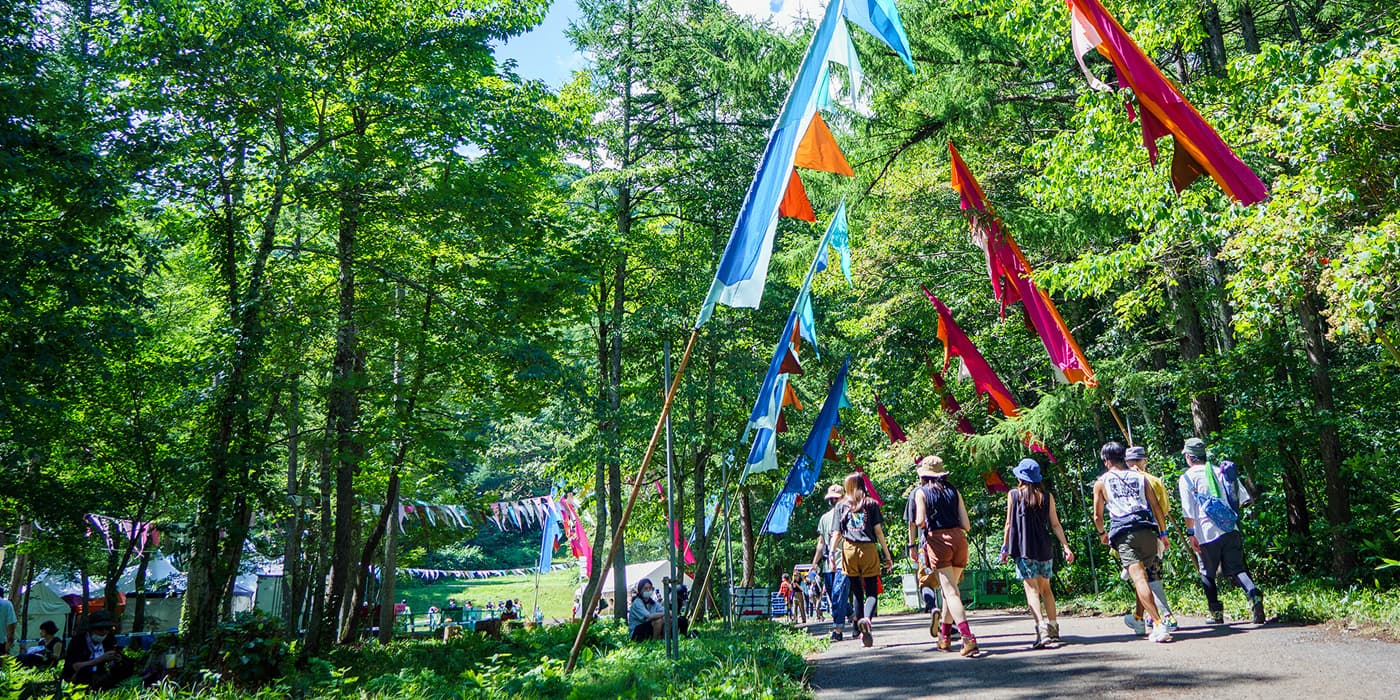 2023.07.14
ONLY LIMITED NUMBER OF MOON CARAVAN AND PARKING TICKETS FOR SAT JULY 29 REMAIN!
FUJI ROCK PLUS ① TICKETS SOLD OUT! ONLY LIMITED NUMBER OF SUNDAY TICKETS REMAIN!
Only ltwo weeks until Fuji Rock Festival! Get your tickets before they sell out!
Only limited number of 1 Day Parking Tickets remain for Saturday July 29th and the four night stay at Naeba, Auto Camp Moon Caravan!
Experience Fuji Rock with comfort with Fuji Rock PLUS passes!
Fuji Rock Plus ① Bus & Food passes for Saturday sold out! Only few remain for Sunday July 30th!
Only limited number of tickets and PLUS passes remaining.
Get your before they sell out!