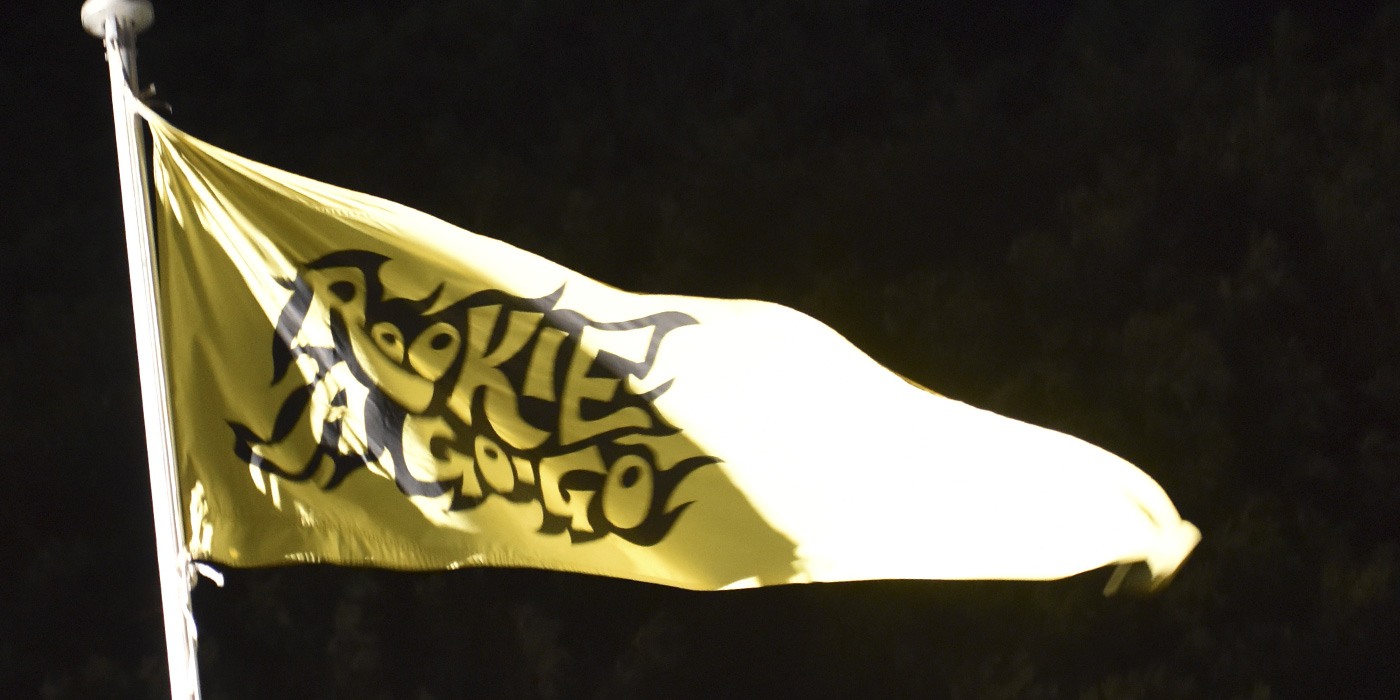 2022.07.15
ROOKIE A GO-GO 『AIM FOR THE MAIN STAGE』 PROJECT
9 artists have been chosen to perform at this summer's Rookie A Go-Go.Choose your favorite out of these 9 artists and vote for them to perform at Fuji Rock '23! Aim For The Main Stage!
Acidclank was voted in to perform at Red Marquee this year! Who will win the audience's hearts this year!?
Vote for whichever artist you think deserves to perform at next year's Fuji Rock! Your vote may choose the next super star!
The first round of voting will be held at the Rookie A Go-Go! Vote based on first impressions and feelings after watching the performances.
FUJI ROCK FESTIVAL '2023 AIM FOR THE MAIN STAGE! PROJECT
First Round Voting: At Rookie A Go-Go
Voting will start at the Rookie A Go-Go stage area which opens each day of the festival at 11:30am. Use the provided QR code to vote for your favorite performance!
*Results of the first round of voting will be announced at the beginning of August on this website.
Second Round Voting: Online Voting
Online voting will be held next year. Information will be announced regarding the start of Second Round of Voting.