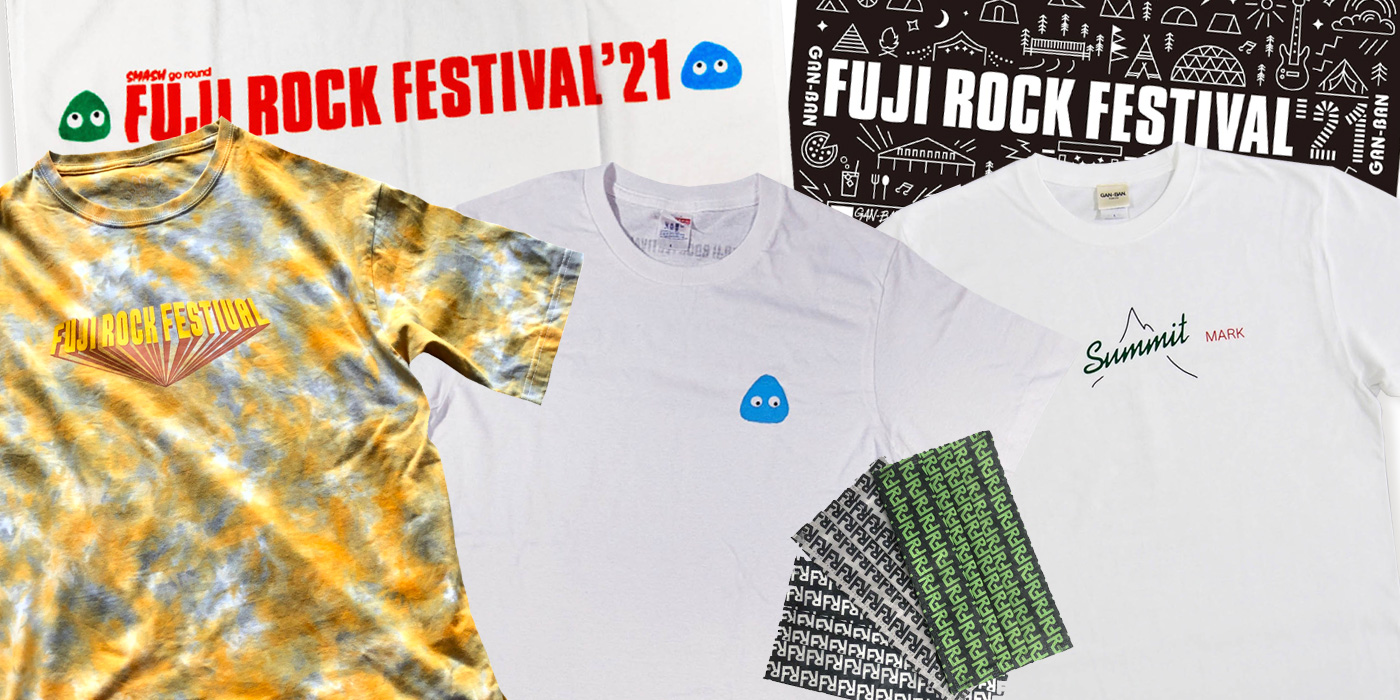 2021.07.16
Official Merchandise Available at GREEN on RED!
The made-to-order items available through the e+ shop are now available at the online shop GREEN on RED!
New items, BEAMS and Columbia collaboration items all available online!
Items perfect for the festival or anytime outdoors, items perfect for everyday use, and more!