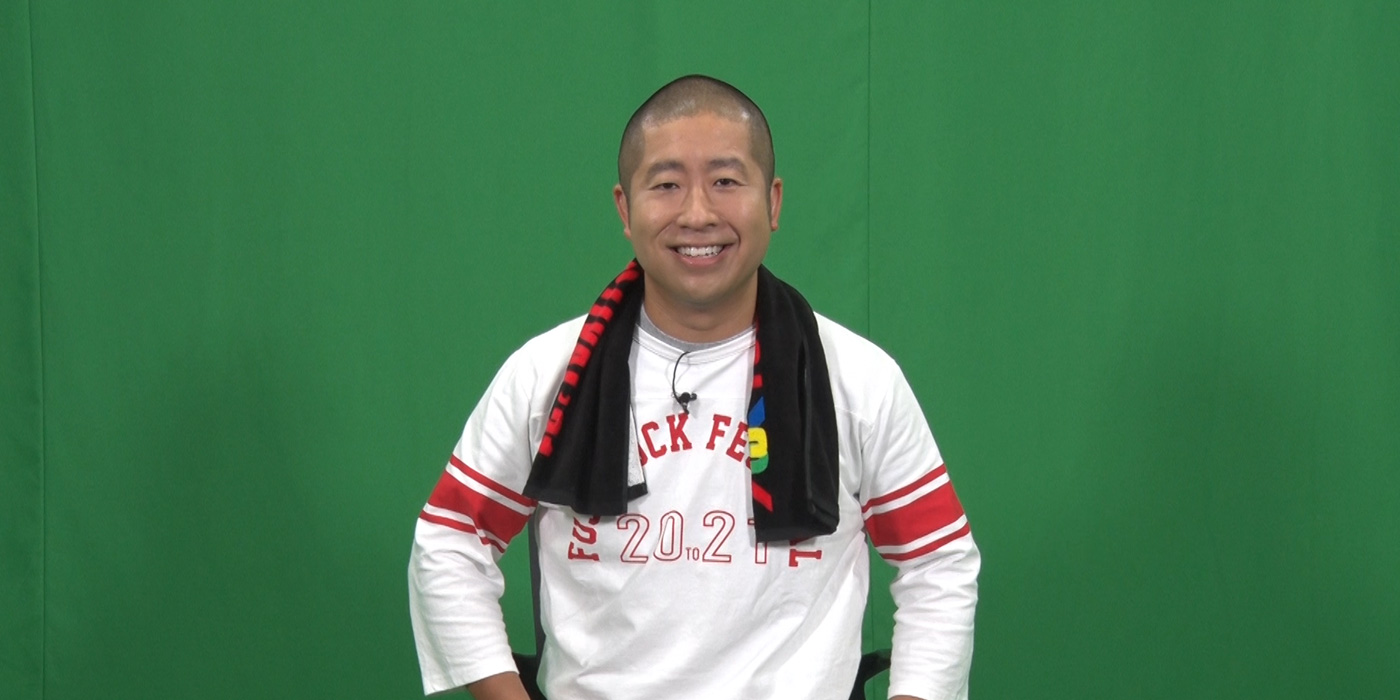 2021.07.16
Fuji Rock Special on TV Asahi, on air Saturday July 24th!
Haraichi Sawabe takes us through this year's performing artists.
Fuji Rock Festival Special to air on TV Asahi!
TV Asahi (Kanto Region only) ▸ www.tv-asahi.co.jp
『Fuji Rock Special』 2:30AM to 2:50AM Sun July 25
Haraichi's Sawabe is back after two years to host the Fuji Rock Special. This year's broadcast to feature CG graphics of Naeba! Sawabe, known as Japan's most famous Fuji Rocker speaks to the festival's appeal and takes us through this year's countless can't-miss artists. Don't miss this special broadcast to prepare for this summer's Fuji Rock Festival!
Broadcast Schedule
Sunday July 25th
2:30 am ~ 2:50 am TV Asahi (Kanto Local Stations)
Featuring: Yu Sawabe (Haraichi)