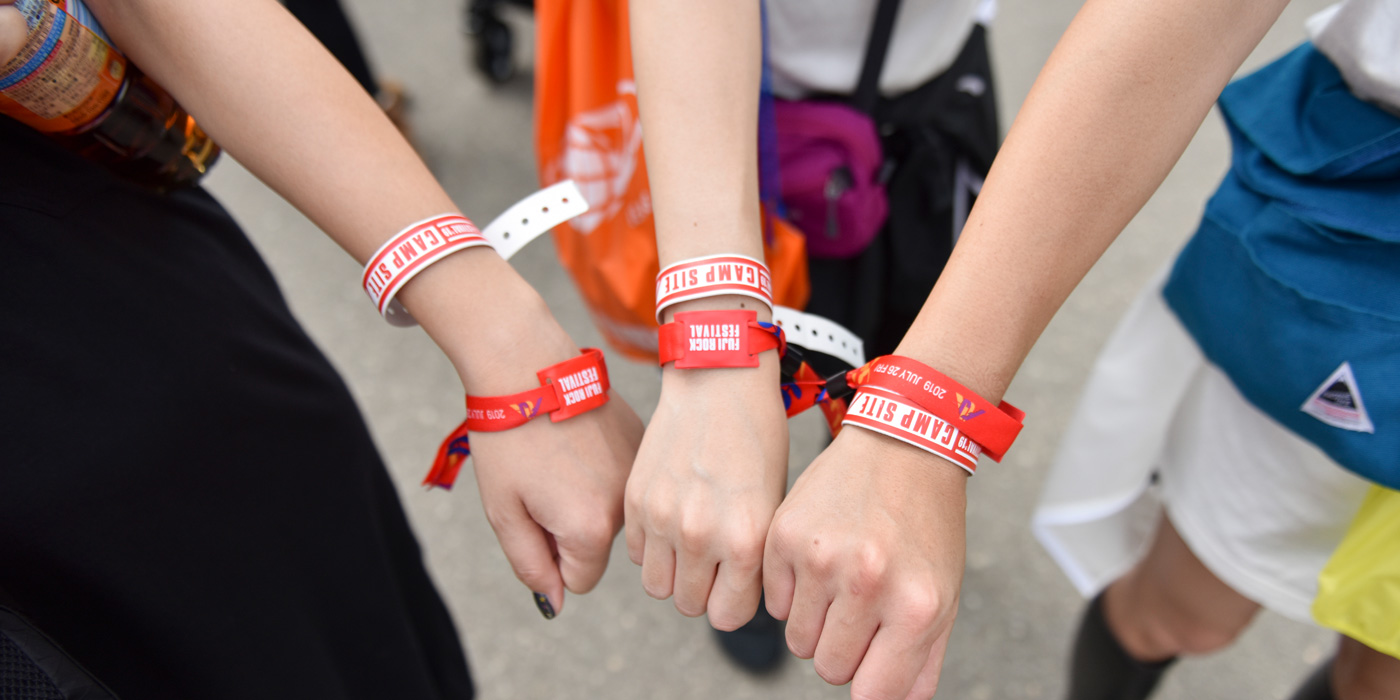 2021.07.16
General Ticket Sales Begins Tomorrow at 10:00AM!
All ticket types on sale beginning at 10:00 am Saturday July 17th!
Please note that purchase of a parking space will require at minimum two festival entry tickets.
Be sure to purchase a campsite ticket if you wish to stay at the beautiful campsite over looking the greenery of Naeba!
Those wishing to use the Auto Camp Facility, "Moonlight Caravan" will need to purchase a ticket for the area which includes a 3 day festival entry ticket.
Some festival rules and regulations have been changed to help stop the spread of COVID-19.
Please be sure to fully read and understand the guidelines to prevent the spread of COVID-19 and festival regulations before purchasing tickets.
Registering Personal Information
Everyone attending this year's Fuji Rock will be required to register personal information on the official Fuji Rock app which will be released at a later date. Those who are unable to download the app will be required to submit personal information upon arrival to the festival site.
The information registered via the app will be supplied to health officials in the event of infection and used for contact tracing. The information will be secured and appropriately managed by the organizers.
Those who refuse to register personal information will be refused entry to the festival. Tickets will not be refunded in these cases.