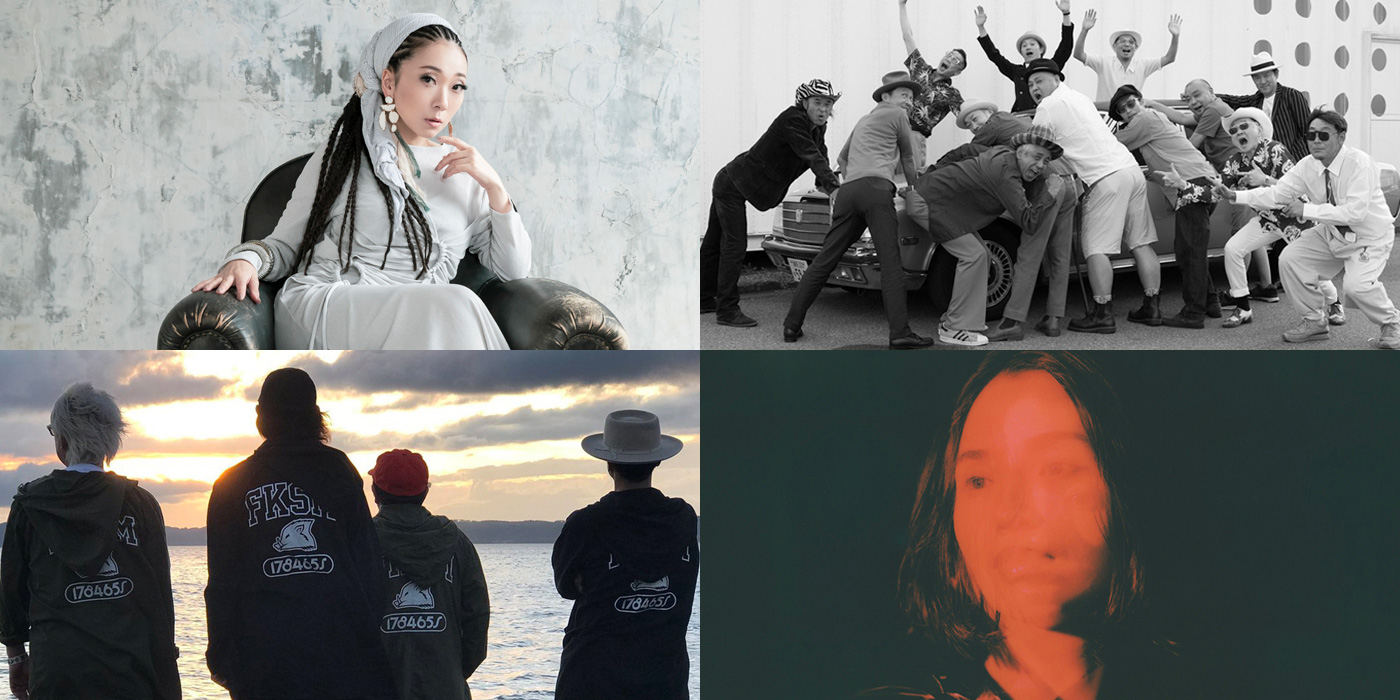 2021.07.16
FINAL LINE UP & TIMETABLE!
With only 35 days remaining until this year's Fuji Rock Festival, the line up and timetable have been confirmed!
Misia is back to Fuji after three years to finish off the festival at Green Stage!
Don't miss Misia, who balances her musical and community activities, performance!
Veteran ska band, The Ska Flames, and popular female vocalist, Chitose Moto team up for a special performance!
146 artists including those at Gypsy Avalon, Pyramid Garden, Naeba Shokudo, Rookie A Go-Go and Day Dreaming, make up this year's full line up of nine stages!
Gypsy Avalon will be moving further into the festival to become NEW POWER FIELD / GYPSY AVALON; Naeba Shokudo stage will be Rookie A Go-Go during the day with the Naeba Shokudo performances slated in the evenings. All areas have been moved to larger areas while capacities for all of the areas are halved to keep social distancing.