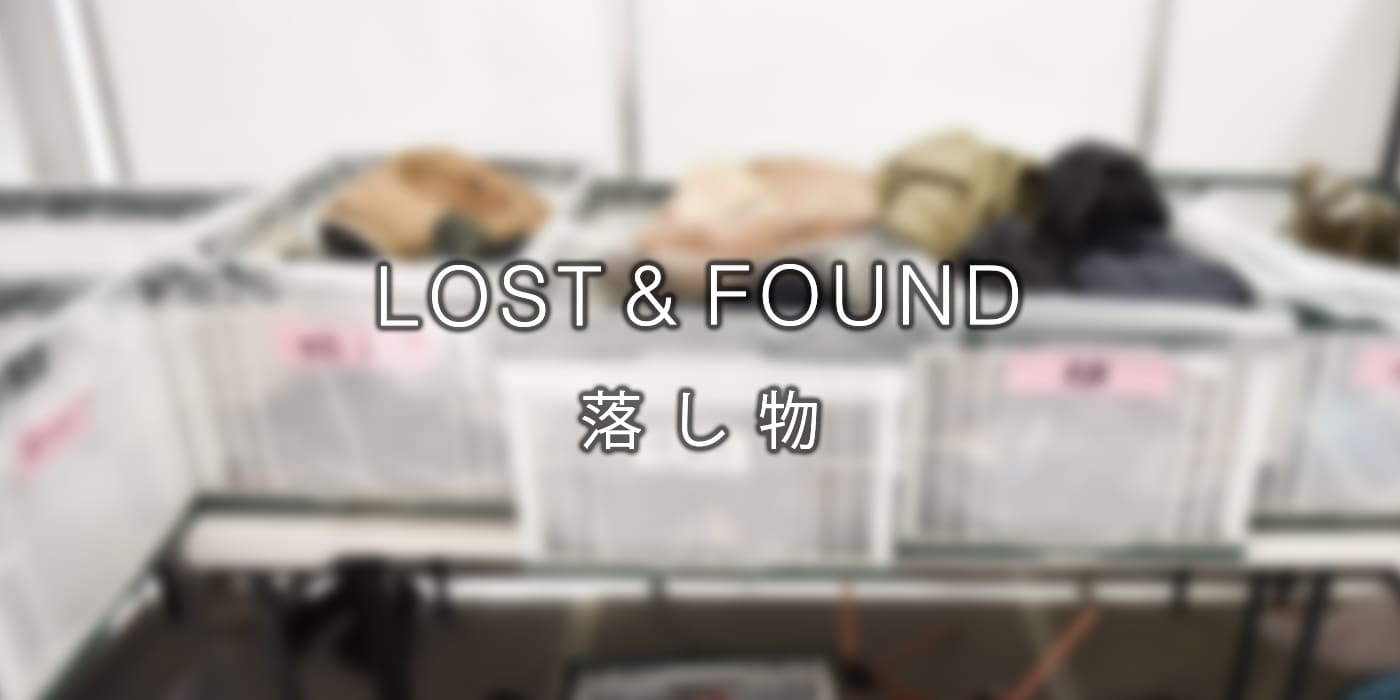 2023.07.21
REGARDING LOST ITEMS
Items lost during the festival will be taken to the Information Tent located within the festival grounds. Items not claimed during the festival will be forwarded to the Minami Uonuma Police Department.
During the festival
Friday July 28th to Sunday July 30th

Open:9:00~1:00am each day
Lost & Found Office:Information Tent located in Oasis Area

Monday July 31st

Open:9:00~12:00
Location:Ticket Sales Booth in Service Area
After the Festival
Online Item Search & Application
Inquiries by Phone

From 10:00am Monday August 7th
《Niigata Prefecture Minami Uonuma Police Dept. Accounting Div.》

TEL:025-770-0110(Weekdays 10:00~17:30)
Items will be sorted until Sunday August 6th. Inquiries prior to August 7th cannot be responded to so please refrain from calling until the 7th.