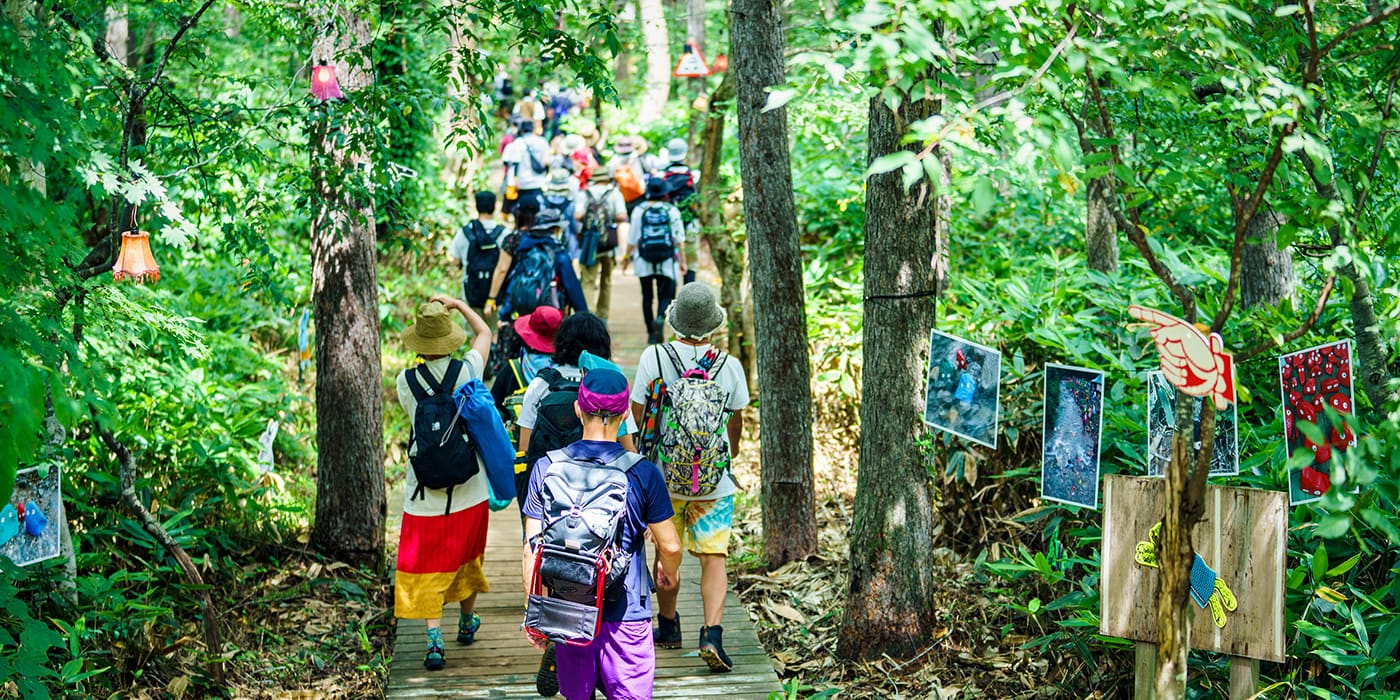 2023.07.25
MOON CARAVAN TICKETS SOLD OUT! ONLY LIMITED NUMBER OF SATURDAY PARKING TICKETS REMAIN!
PLUS PASS SERVICE FUJI ROCK PLUS ① TICKETS FOR SATURDAY AND SUNDAY SOLD OUT!
With the opening party free for everyone coming up the day after tomorrow, this weekend is finally Fuji Rock Festival!
The auto campsite Moon Caravan Tickets are sold out and only a limited number of 7/29 (Sat) 1 Day Parking Tickets remain.
This year Fuji Rock Festival is introducing a new FUJI ROCK PLUS service aiming for an easy and comfortable festival experience. Out of the two types of passes, the PLUS① Bus & Food Pass that makes transportation and dining more comfortable is sold out for 7/29 (Sat) and 7/30 (Sun)!
Tickets currently on sale can be purchased up to the day before each ticket date.
However, ticket and pass service sales will finish once tickets and passes are sold out. Please purchase them as soon as possible.
Visitors coming by car are required to purchase parking tickets. Please be aware that parking tickets cannot be purchased on the day of the event.