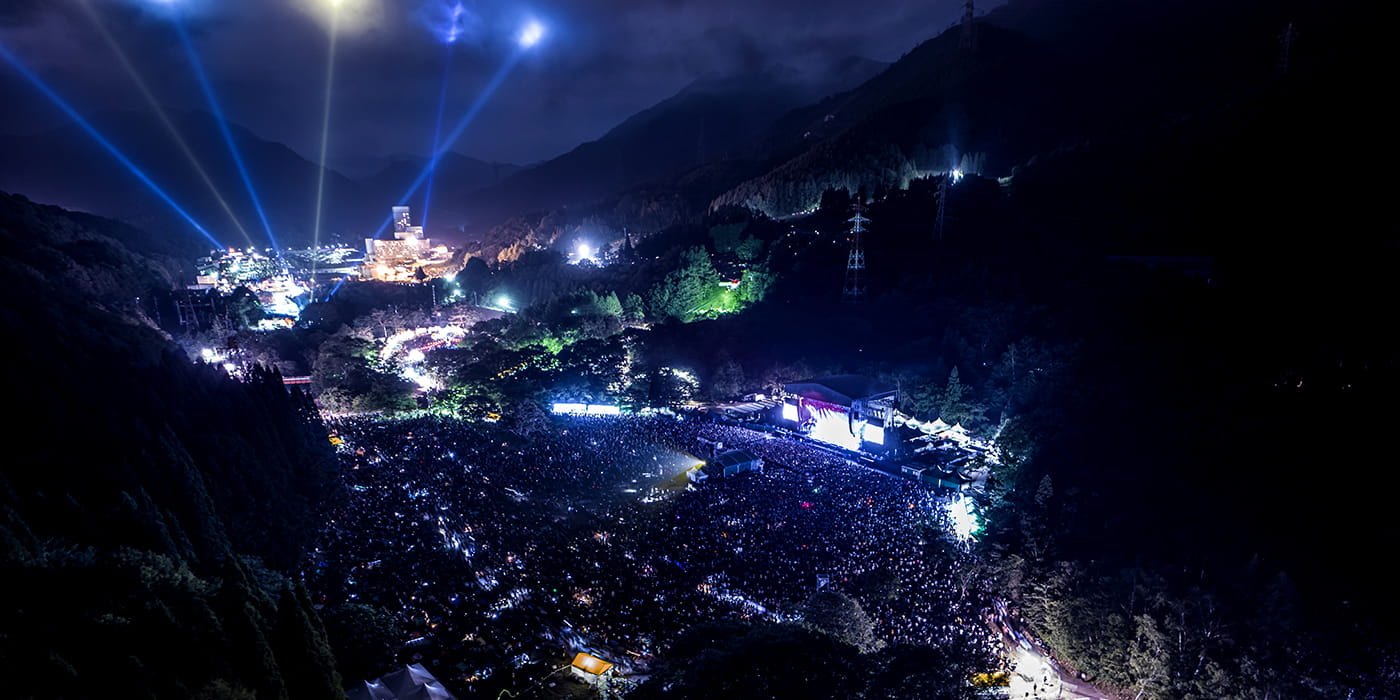 2023.08.01
FUJI ROCK FESTIVAL '23 FINAL ATTENDANCE REPORT
This year marks the 26th time the festival has been held. Fuji Rock Festival '23, was held over four days starting on Thursday July 27th, and welcomed a cumulative total of 114,000 audience.
The festival was forced to reduce its size in 2021, tried to return to its former configuration in 2022, and with the overnight stages and areas returning due to popular demand, this year featured over 200 artists and performances, various activities throughout the festival, and welcomed many audience members from around the world to its gates.
The festival wishes to express our heartfelt gratitude to the many audience members who helped make this year's Fuji Rock a resounding success despite the record breaking heat. Thank you.
FUJI ROCK FESTIVAL'23
Friday July 28th, Saturday July 29th, Sunday July 30th, 2023
Naeba Ski Resort, Yuzawa-cho, Niigata Prefecture
Fuji Rock Festival 2023 Attendance
Thursday July 27th: 18,000 (Opening Party)
Friday July 28th: 29,000
Saturday July 29th: 38,000
Sunday July 30th: 29,000
Cumulative total attendance over 4 days: 114,000