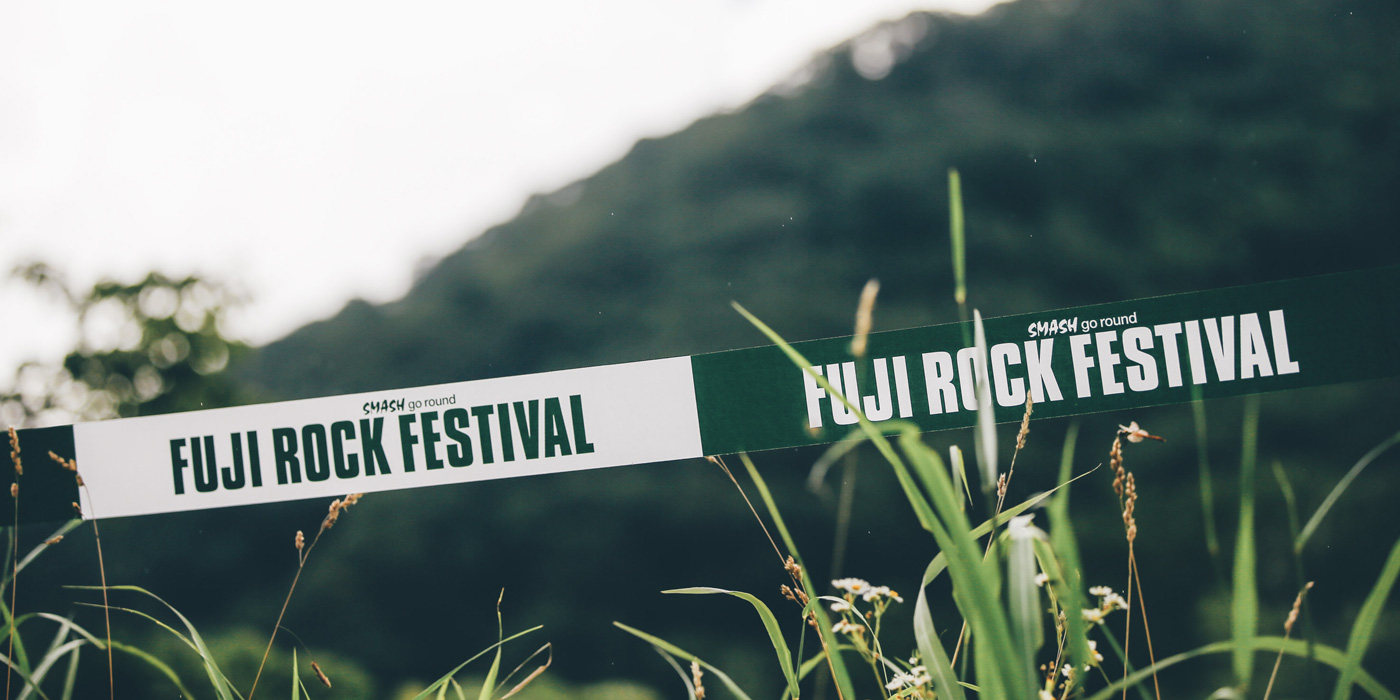 2022.08.02
FUJI ROCK FESTIVAL '22 FINAL REPORT
Fuji Rock Festival was attended by a total of 69,000 people over the course of four days starting with the festival pre-party on Thursday July 28th.
While portions of the festival had been changed due to current circumstances, we were able to finish the festival without any major issues thanks to the cooperation of everyone who attended.
The festival thanks all the performers, staff and audience members who followed the guidelines to prevent the spread of disease at the festival amidst the seventh wave impacting us now in Japan.
Thank you.
FUJI ROCK FESTIVAL'22
July 29th, 30th and 31st, 2022
Naeba Ski Resort, Yuzawa, Niigata Prefecture
Attendance
Thursday July 28th: 10,000 (pre-party)
Friday July 29th: 18,000
Saturday July 30th: 21,000
Sunday July 31st: 20,000
Total cumulative attendance for 4 days: 69,000 people