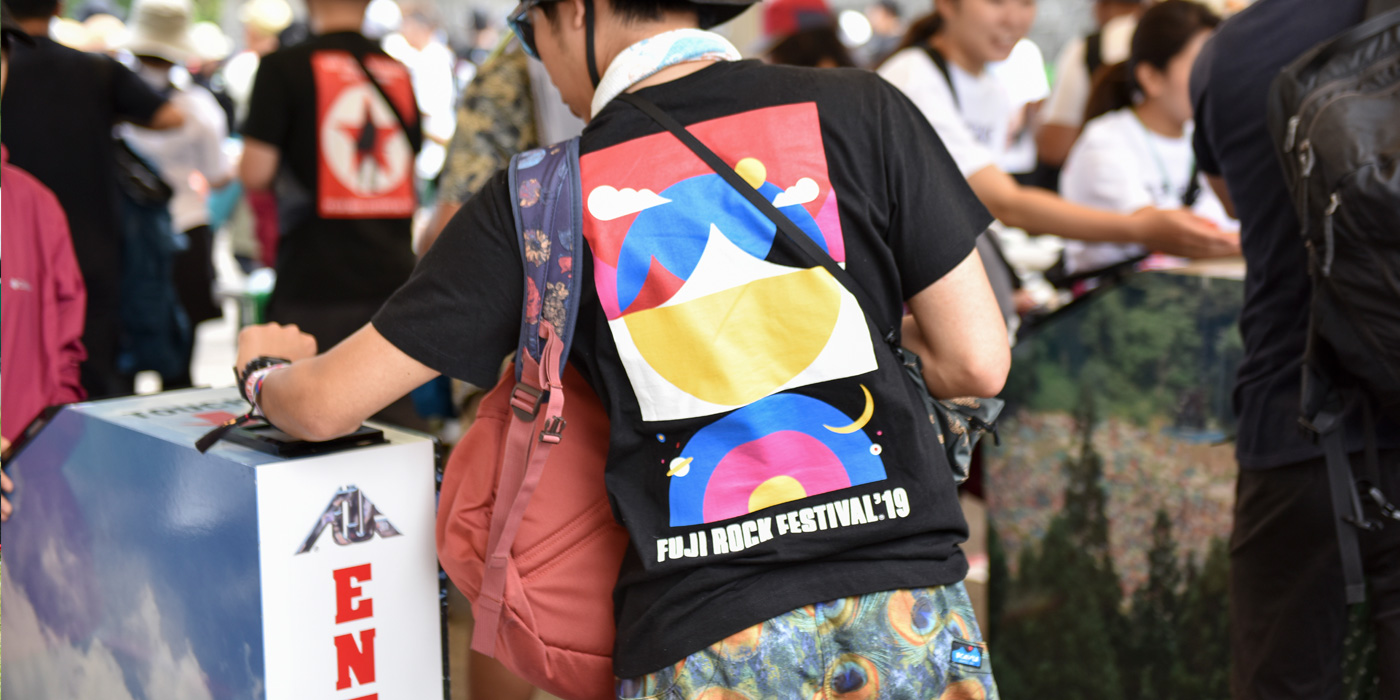 2021.08.11
1 Day Tickets for Saturday, 2 Day Tickets & 3 Day Tickets Sold Out
The following tickets and corresponding parking tickets have sold out.
・1 Day Ticket / Sat, Aug. 21
・2 Day Ticket / Fri&Sat
・2 Day Ticket / Sat&Sun
・3 Day Ticket
・Moon Caravan Area Ticket
1 Day Tickets for Friday August 20th and Sunday August 22nd will also be sold out once purchased number of tickets reach capacity.
Please note that same day ticket sales will not be available.
Please be sure to purchase your tickets in advance.
Some festival rules and regulations have been changed to help stop the spread of COVID-19.
Please be sure to fully read and understand the guidelines to prevent the spread of COVID-19 and festival regulations before purchasing tickets.
Registration of personal information is required to enter the festival
This year, those attending the festival will be required to download and install the official Fuji Rock Festival app (free) and register all required personal details and show they have done so to enter the festival.
All those entering the festival are required to to show the completed app to enter so please be sure to register all required info prior to coming to the festival.