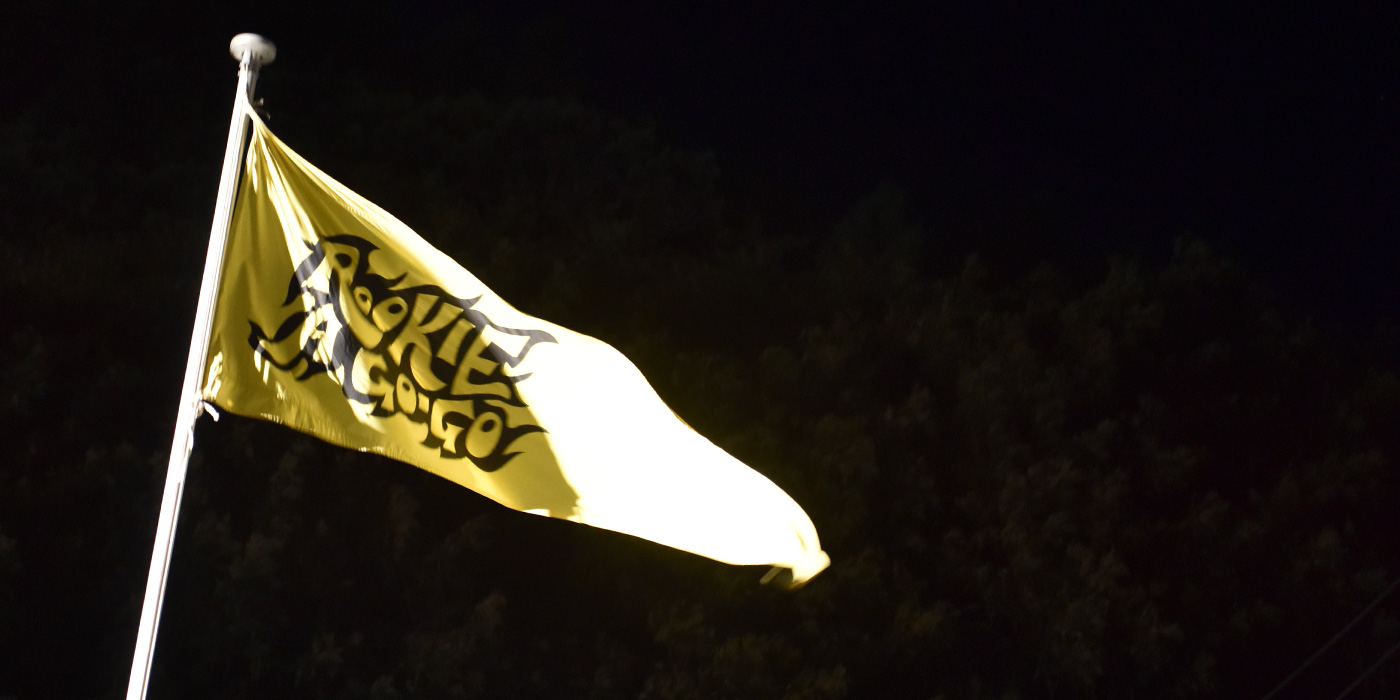 2021.08.13
ROOKIE A GO-GO 『FRF'22 Aim For The Main Stage!』 Project
9 performers have won a spot at this year's Rookie A Go-Go stage.
Choose your favorite performer from the 9 to go on to perform at one of the main stages at next year's festival with the "ROOKIE A GO-GO FRF'22 AIM FOR THE MAIN STAGE!" project.
Last year saw Kusada and Itsushige win spots at the Red Marquee after being voted in on YouTube's "FUJI ROCK FESTIVAL '20 LIVE ON YOUTUBE".
Who will win everyone's hearts and votes this year!?
Vote for who you think should be the star of Fuji Rock!
Your vote will change the lives of one of these artists!
First round of voting to take place at the Rookie A Go-Go at the festival!
Watch the performances and vote for who you think was the best performance in real time.
Win a spot at FUJI ROCK FESTIVAL'22! Aim for the main stage!
First Round of Voting: At Festival
Vote via QR code at the Rookie A Go-Go stage during the festival (Fri Aug 20 to Sund Aug 22).
*Results of first round of voting to be announced at beginning of September on official website.
Second Round of Voting: Online
Second round of voting to be held online sometime next year. Info to be announced.