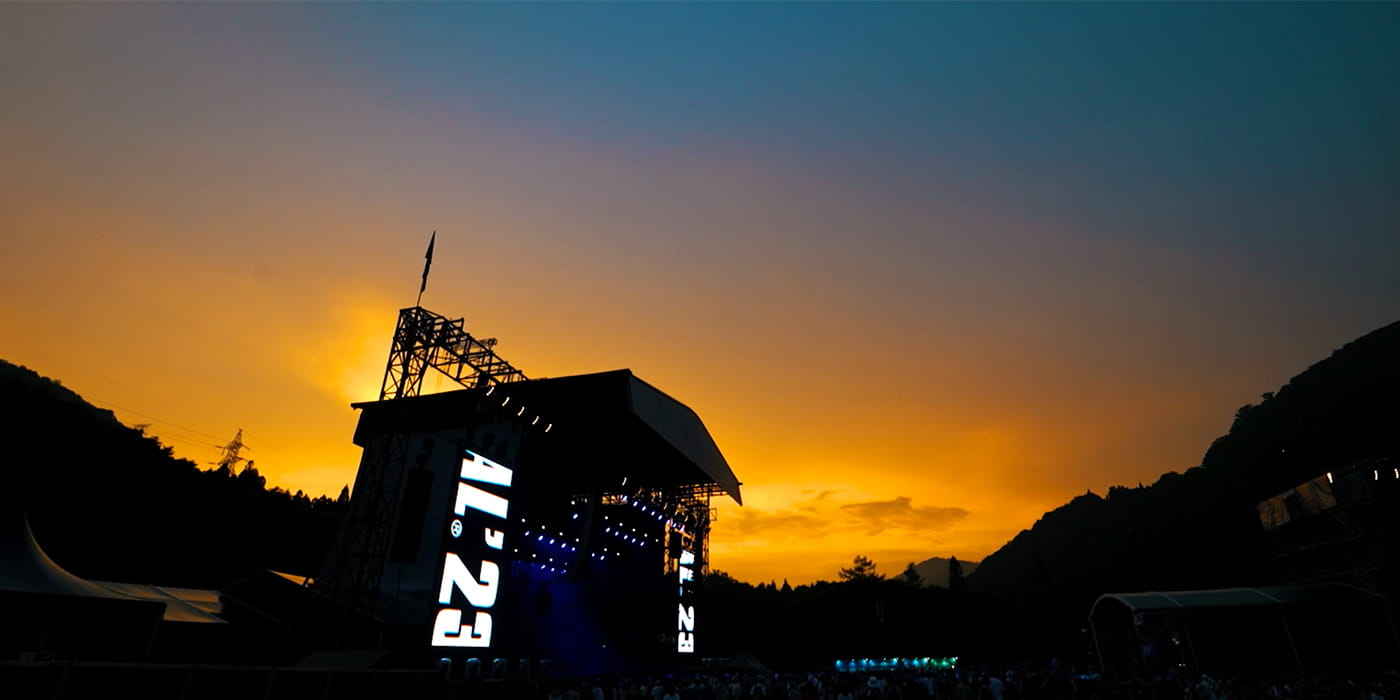 2023.08.17
POST FESTIVAL MOVIE RELEASED!
Thanks to all who took part in FUJI ROCK FESTIVAL '23!
The Palace of Wonder and Gan-Ban Square were back this year to keep the night alive and the weather was great for all three days this year where we welcomed a many number of people to the festival.
We all look forward to spending a special smile filled time with you all at Naeba again next summer.
SEE YOU IN 2024!
FUJI ROCK FESTIVAL'23 Aftermovie