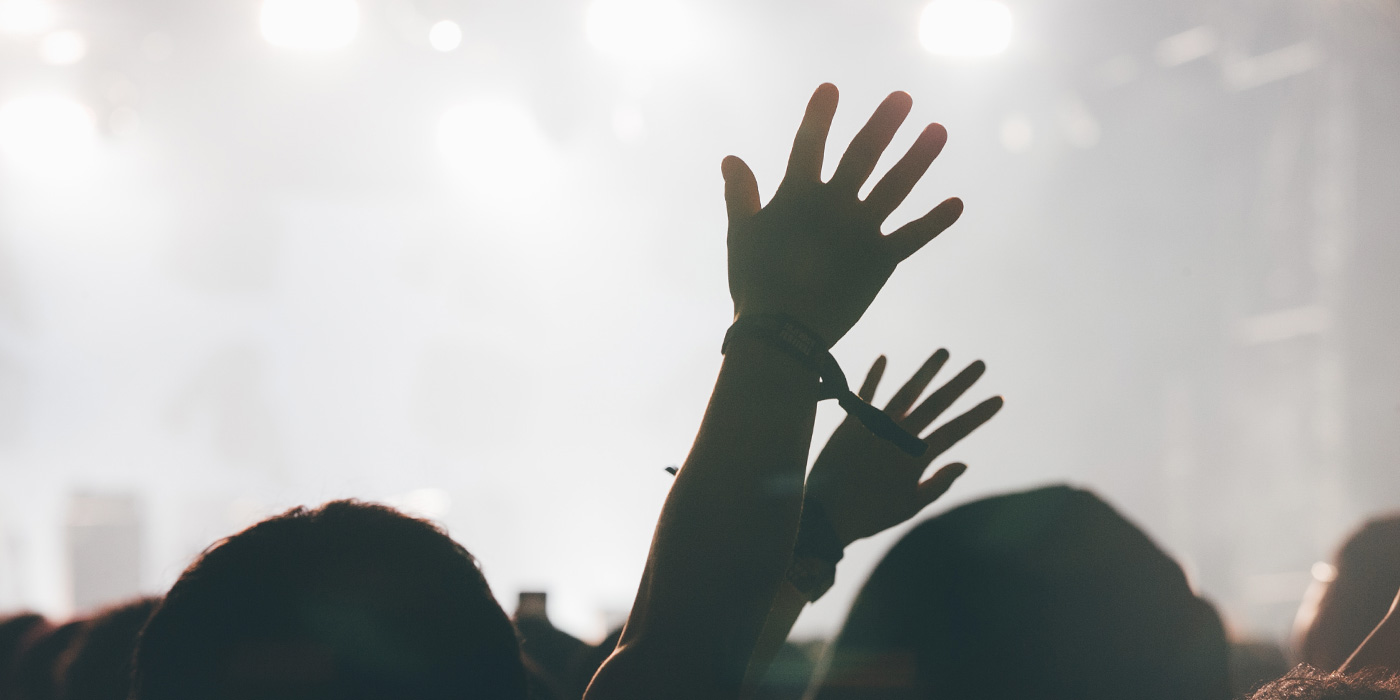 2022.08.26
FUJI ROCK FESTIVAL '22 COMPLETE COVERAGE ON FUJI TV NEXT!
Exclusive 3 day broadcast on Fuji TV NEXT Live Premium to feature 12 hours of footage from Fuji Rock '22!
The special program will broadcast footage from Green Stage, White Stage, Red Marquee and the Field of Heaven for 4 hours each day on September 22nd, 23rd, and 24th.
FUJI ROCK FESTIVAL '22 Complete Edition