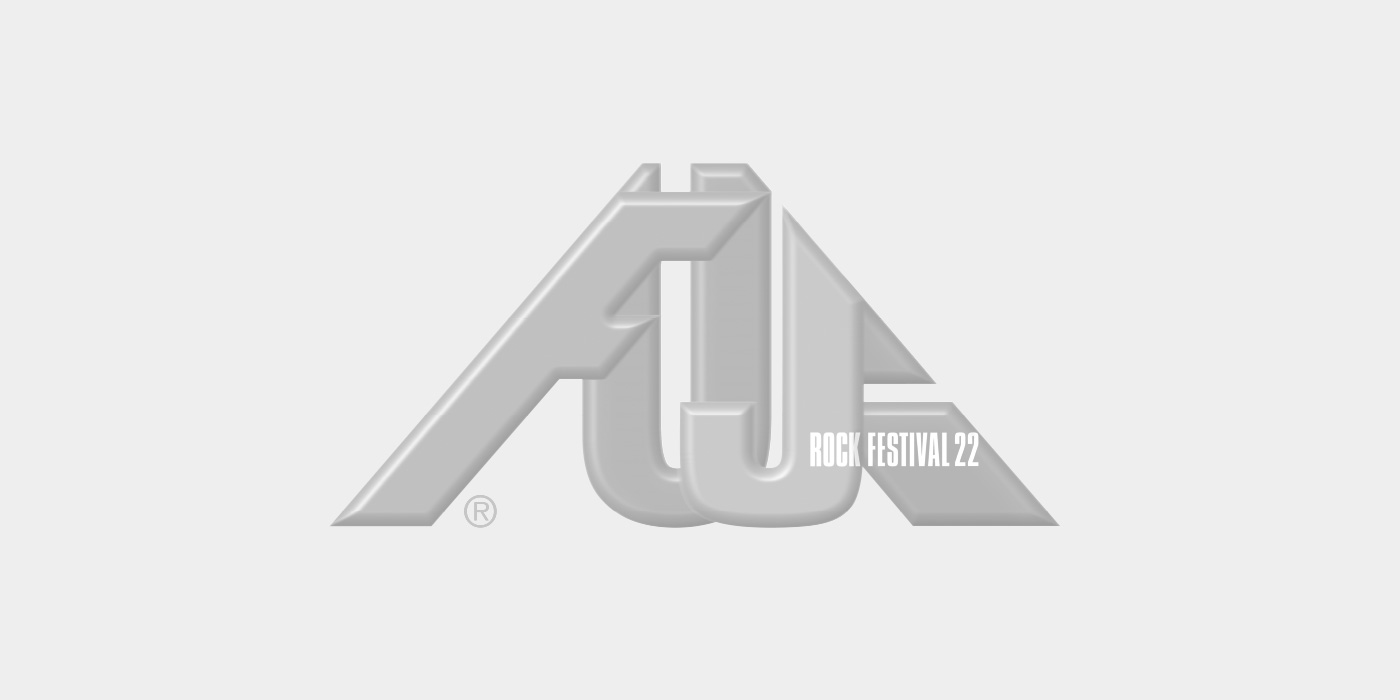 2022.07.30
NOTICE OF CHANGE OF PERFORMER
The guitarist for go!go!vanillas, scheduled to perform on Sunday July 31st, is being treated for fever and the band will now be performing with the following guest musicians:
Piano: Atsushi Inoue / Fiddle: Hiromu Tejima / Trumpet: FanFan
Yuga, from Yuga with Mahoo Band scheduled to perform on Sunday July 31st is being treated for a fever and has been forced to cancel their performance at the festival.
We apologize to everyone who was looking forward to their performance.
The T Jiro's have now been added to the line up at Pyramid Garden on Sunday July 31st.
T Jiro's