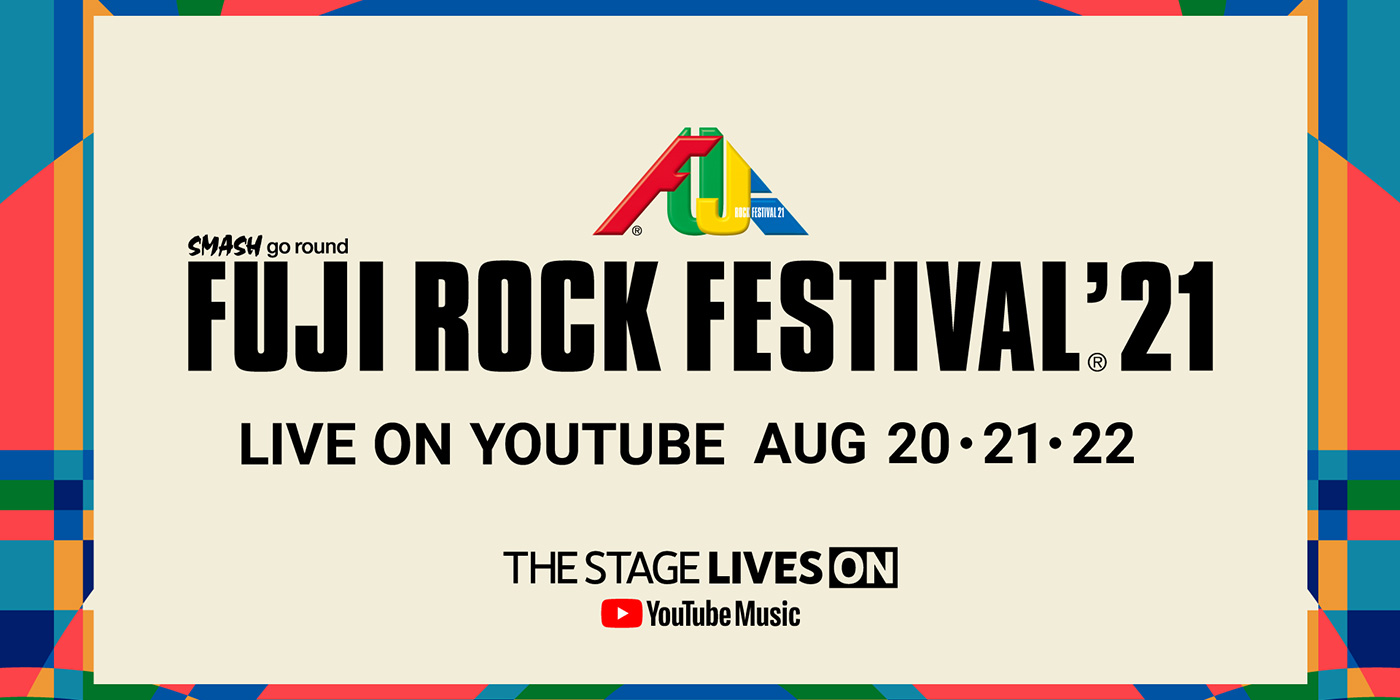 2021.08.06
YouTube Live Stream Again This Year!
Some performances from Green Stage, White Stage, Red Marquee and Field of Heaven along with comments and interviews from performing artists will be live streamed on YouTube again this year.
All videos will be live streamed on the official Fuji Rock Festival YouTube channel: 《www.youtube.com/fujirockfestival》
FUJI ROCK FESTIVAL '21 YouTube Live Stream
*Live stream schedule and artists will be announced at a later date.
YouTube is supporting entertainment businesses and organizations that are effected by the Covid-19 pandemic through "The Stage Lives On" digital support program. Fuji Rock will also be using YouTube's new "YouTube Short" function to stream short videos of artists backstage, etc., on its official channel.
Subscribe to the official Fuji Rock channel and get up to date information and watch live stream of the event on YouTube!