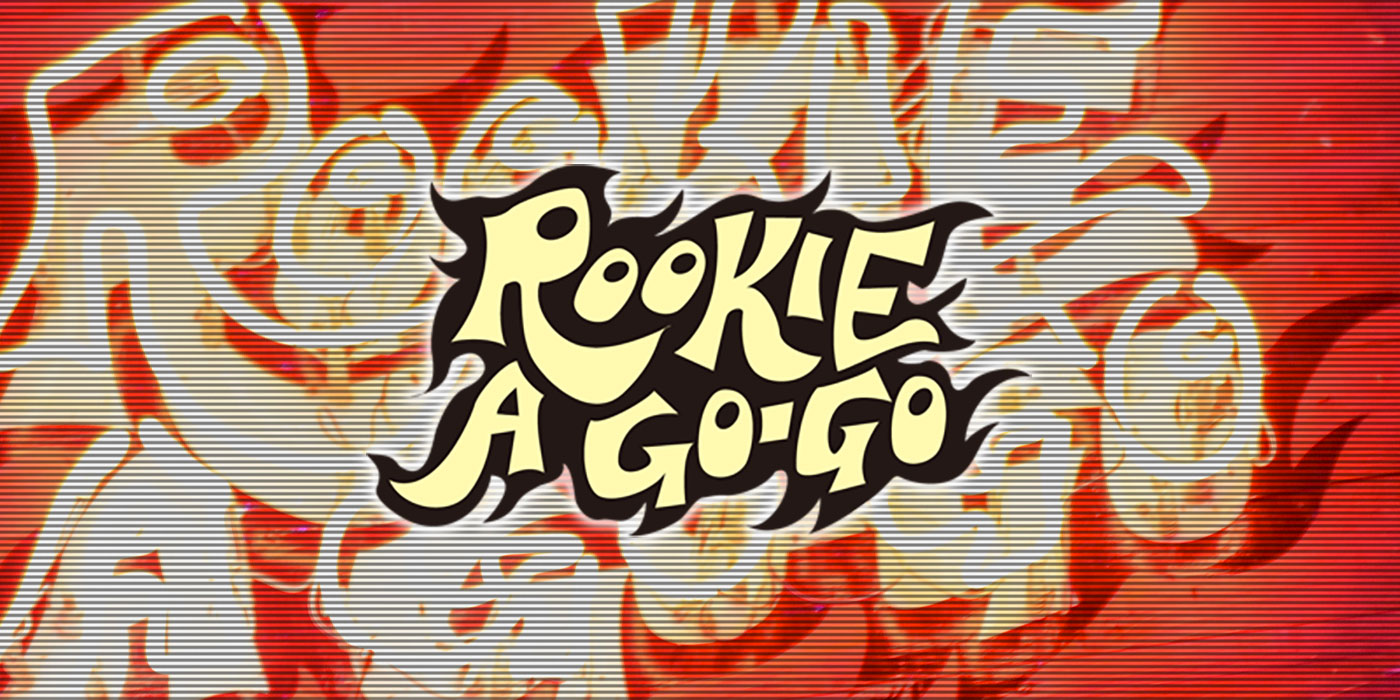 2023.03.10
AUDITIONS FOR "ROOKIE A GO-GO" BEGIN!
Auditions to perform at this year's Rookie A Go-Go have begun!
Auditions for the gateway to stardom, the Rookie A Go-Go, have become an important part of the summer for amature bands in Japan and across Asia. Applications are now being accepted!
Special slots for bands from the home of Fuji Rock, Niigata prefecture are available again this year!
Applications will only be accepted online. Apply through the special page on the online distrubution service, TuneCore Japan!
King Gnu, My Hair is Bad, SiM, Creepy Nuts, Tempalay, Hey-Smith, and Kotori are just some of the names to come through Rookie A Go-Go over the years.
Looking for future headliners to make this year's Rookie A Go-Go great! Show us what you got!
Application Period
Fri March 10th to 11:59pm Sun April 30th, 2023
Japanese language applications only.
Please check Japanese language website for more details.