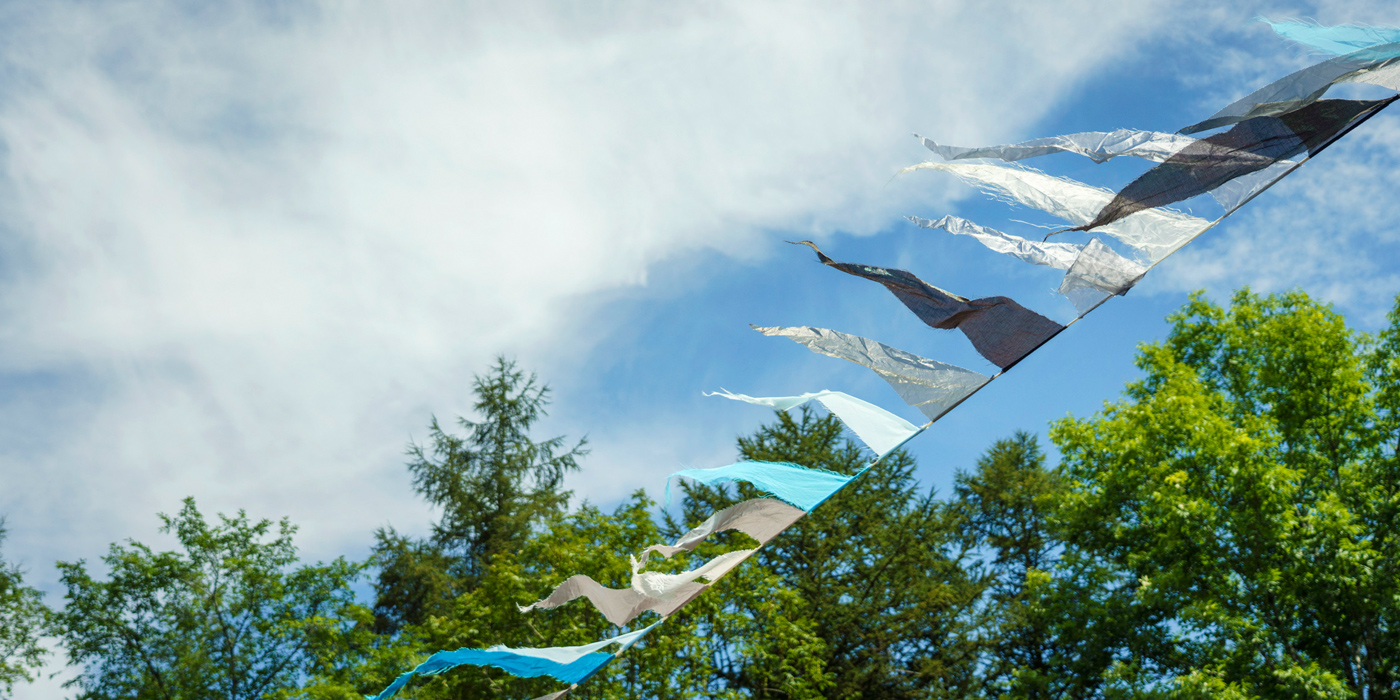 2023.04.07
FUJI ROCK TICKETS NOW LISTED AS GIFTS ON FURUSATO NOZEI!
TICKETS TO FRF'23, COUPONS, AND MORE NOW AVAILABLE ON FURUSATO NOZEI FOR YUZAWA!
Fuji Rock Festival is thankful for all the understanding and cooperation the people of Naeba and Yuzawa-cho have shown the festival since it's moving there in 1999.
The town of Naeba, Yuzawa-cho, Niigata Prefecture, has worked with the festival towards sustainable developement goals through efforts such as "Fuji Rock Forest" and the creation of a boardwalk in the forest surrounding the festival and the "Fuji Rock Paper Project" in which lumber from forests in and around the festival being thinned are recycled into paper and chopsticks.
Through these longterm projects undertaken along with the city and township, Fuji Rock has been named the cleanest festival in the world and has grown along with the town where it is held into a worldclass festival.
Fuji Rock is making tickets to FRF'23 and other items available as gifts via the Furusato Nozei tax program as part of our gratitude to the city of Yuzawa.
| | |
| --- | --- |
| Gift Items | 33 different gift types including a ¥3,000 coupon for food & beverage at the festival, Fuji Rock '23 tickets, parking tickets, bus tour sets and more. |