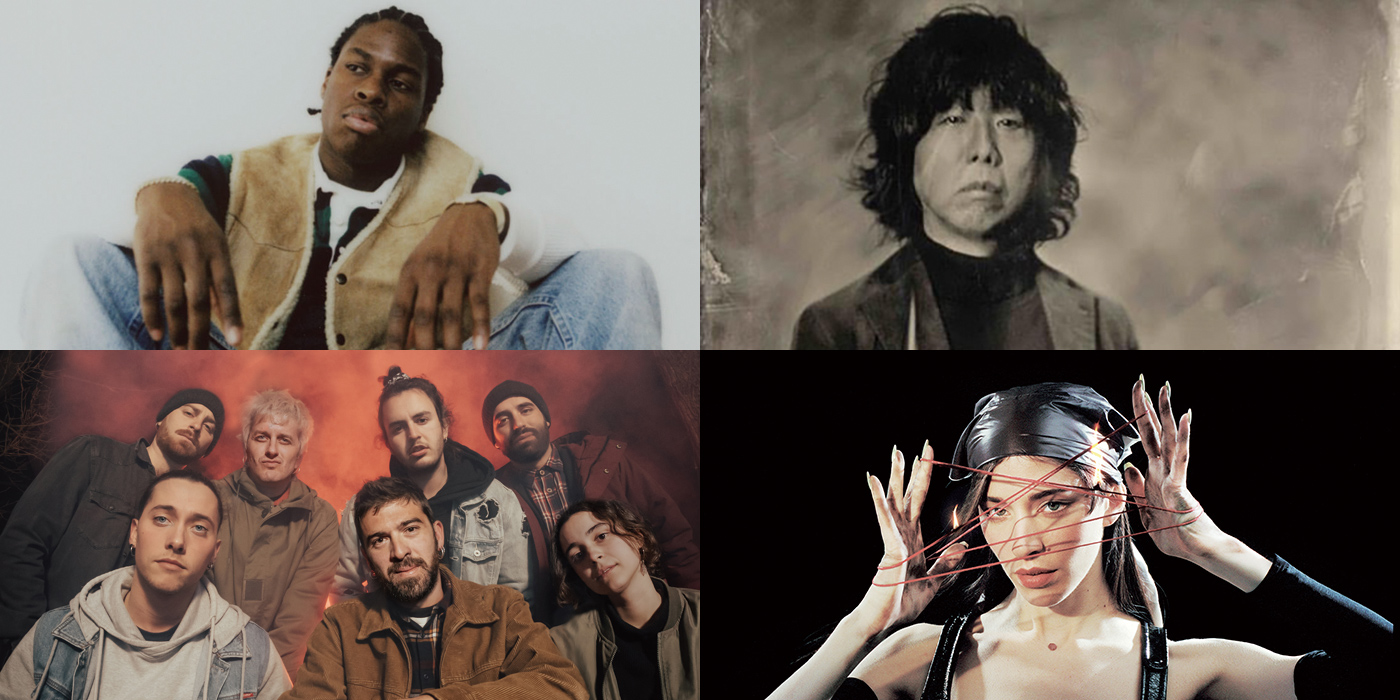 2023.04.07
DANIEL CAESAR COMING TO FUJI! UPDATED LINE UP INFO!
NINE MORE ARTISTS INCLUDING DANIEL CAESAR, SHINTARO SAKAMOTO, AND OTHERS ADDED TO LINE UP!
DANIEL CAESAR who performed to a overflowing crowd at the Red Marquee in 2019 is coming back to Fuji Rock this year!
Reknowned for his music around the world and slated for a performance at the Rising Festival in Australia, Shintaro Sakamoto; Ryoji Ikeda with his internationally popular artful electronic music; unique rising star in the DJ world, YUNG SINGH; genreless and owner of unlimited talent, YVES TUMOR, are all performing at Fuji Rock on the Friday!
CAROLINE POLACHEK who's track featuring Charli XCX brought her to the forefront of the music industry; latino rock band, ITACA BAND from Catalonia in Spain who are one of the biggest bands in Europe now; and TESTSET who's performance at Asagiri Jam last year stole the show, are all scheduled to perform at Fuji Rock on the Saturday!
And the Sunday brings us the star of hyper pop, 100 gecs who will make their Fuji Rock debut this summer!