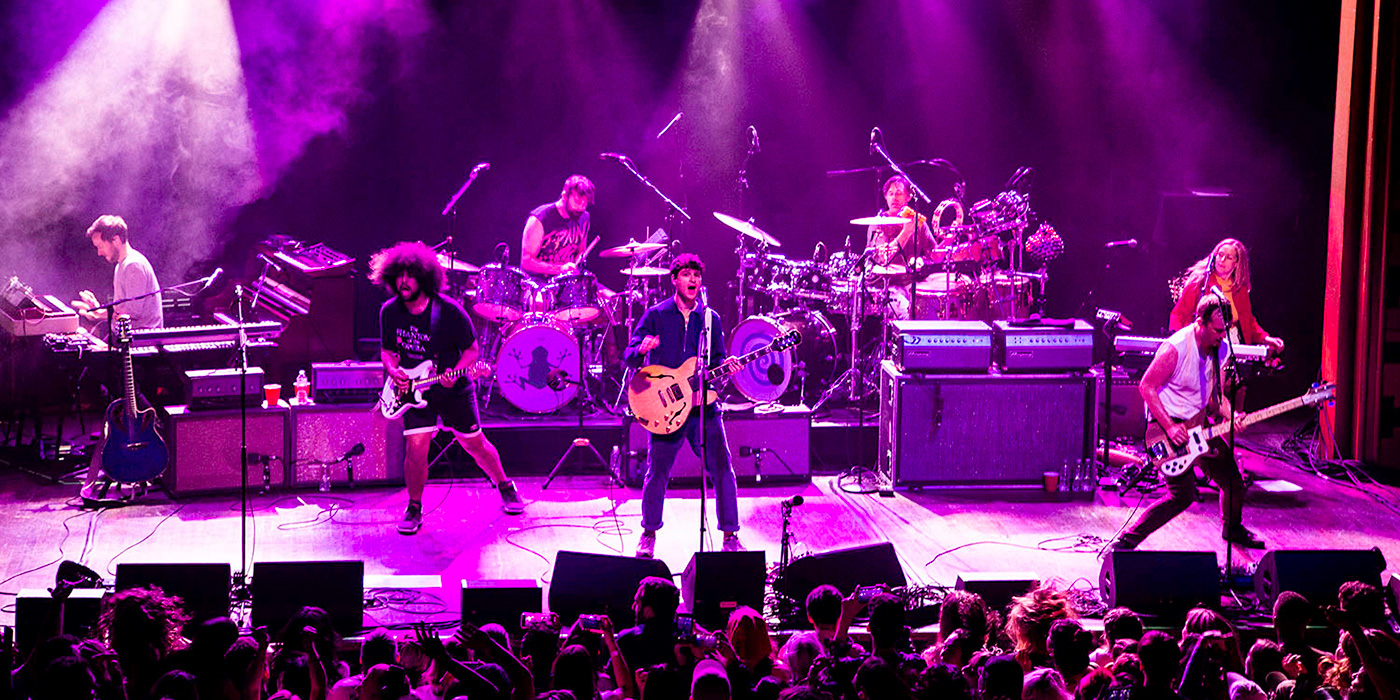 2022.04.22
VAMPIRE WEEKEND CONFIRMED! UPDATED LINE UP INFO!
VAMPIRE WEEKEND has been confirmed as the headliner on July 29th Friday!
With their latest album being nominated for three Grammy awards and their last three releases topping number one on the US charts, VAMPIRE WEEKEND has reached the next level and will be returning to headline Fuji Rock after appearing four years ago in 2018!
Also appearing on the Friday will be the most talented rapper of our era, JPEGMAFIA. The Hu, who's sound combines traditional Mongolian sound and modern metal and blew everyone away with their performance at Coachella!
And from New Delhi, using traditional instruments to create explosive metal are the Indian folk metal band, BLOODYWOOD, debuting at Fuji Rock on Saturday July 30th!
Check the latest line up info here!