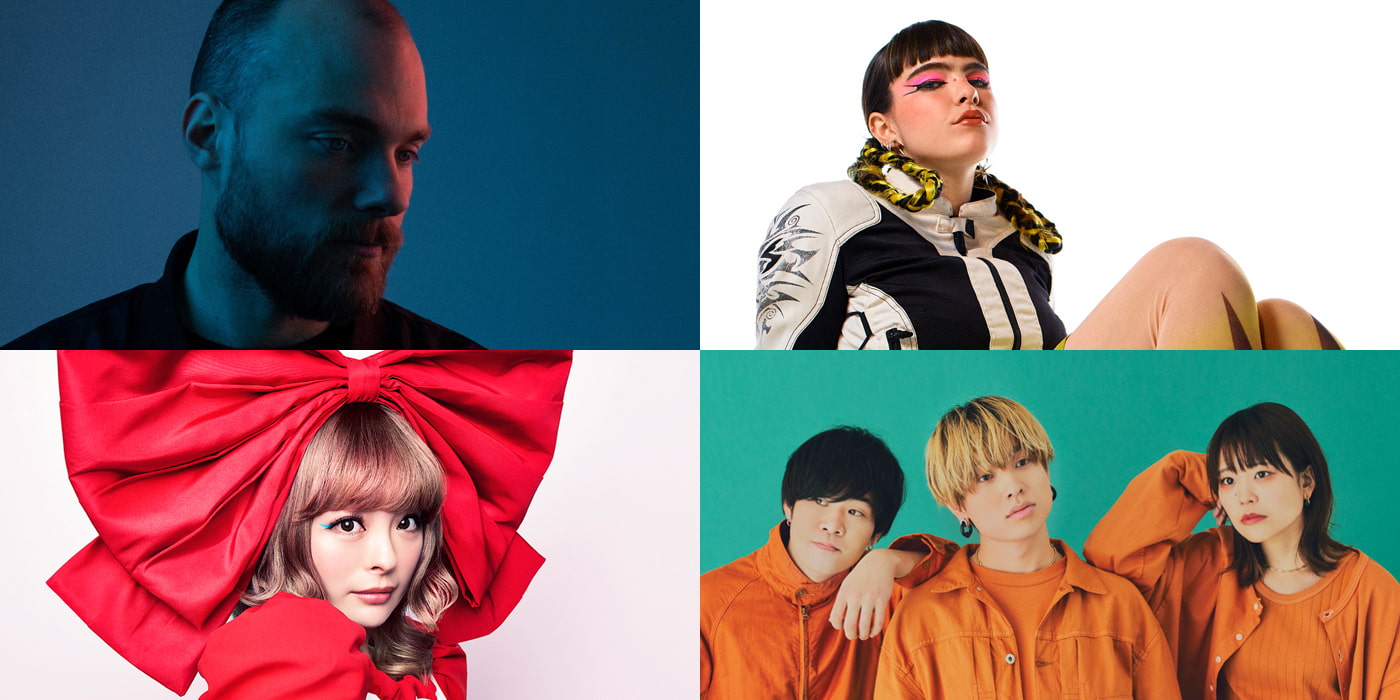 2023.05.12
ASGEIR、KYARY PAMYU PAMYU AND OTHERS ADDED TO LINE UP!
Seven more artists including ASGEIR、BENEE、KYARY PAMYU PAMYU、Saucy Dog, added to line up!
Friday, July 28th
eastern youth returns to Fuji Rock for first time in five years since performing in 2018!
Saturday July 29th
Winner of New Zealand's top music awards for two consecutive years in 2019 and 2020 and loved by music media across the globe, the rising star, BENEE; Saucy Dog, who's tours sell out one after another; and Nariaki Obukuro with Melodies International who's London based parties are a must see are all appearing at Fuji Rock on the Saturday!
Sunday July 30th
ASGEIR, who's debut album climbed the charts in Iceland with record breaking speed are back at Fuji Rock after 6 years!
Coming off a successful appearance at Coachella and performance with Katy Perry, Japanese pop icon KYARY PAMYU PAMYU; never young beach who's tour of Asia was a resounding success and have a new release scheduled, have been added to the line up for the Sunday!