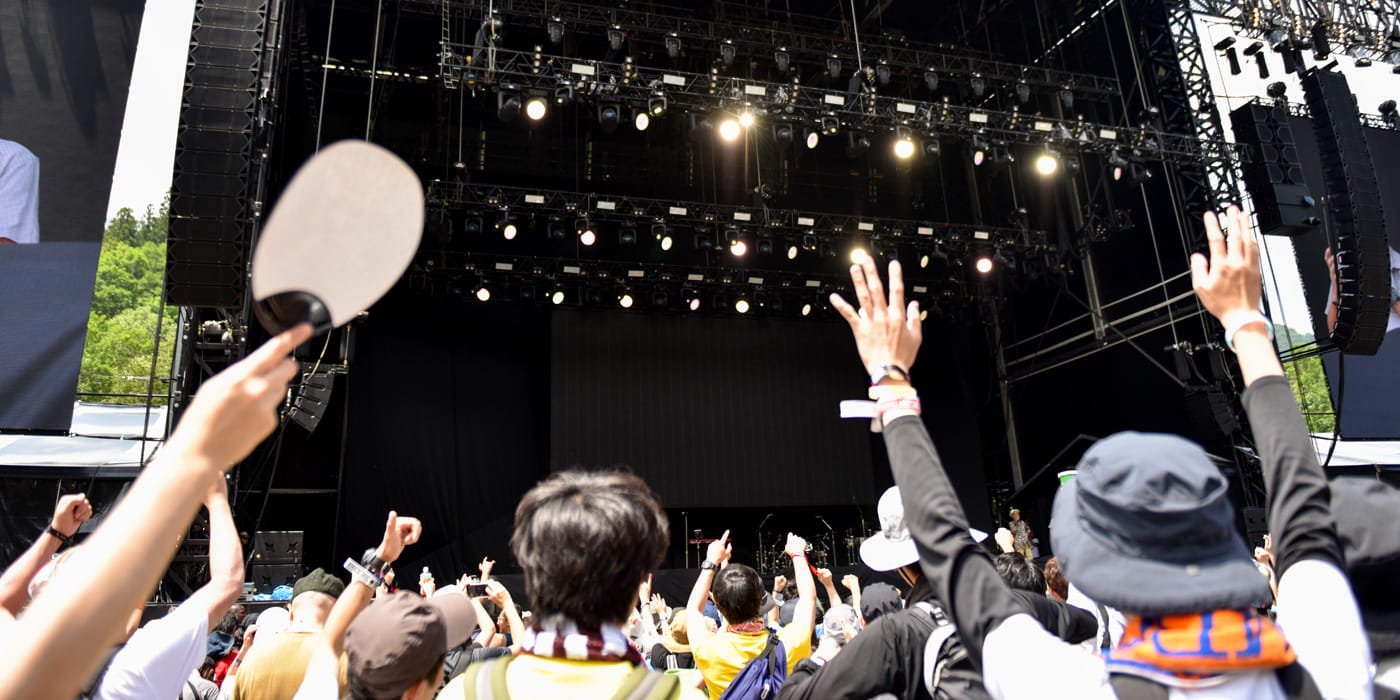 2023.06.14
Fuji TV NEXT to air FRF'23 Special!
Fuji TV NEXT Live Premium to broadcast a Fuji Rock Festival '23 special in September!
Fuji TV NEXT will be airing 12 hours of footage from this summer's Fuji Rock over the course of 3 nights.
COMPLETE FUJI ROCK FESTIVAL '23
Live Stream on YouTube
The festival will not be streamed live on YouTube this year.