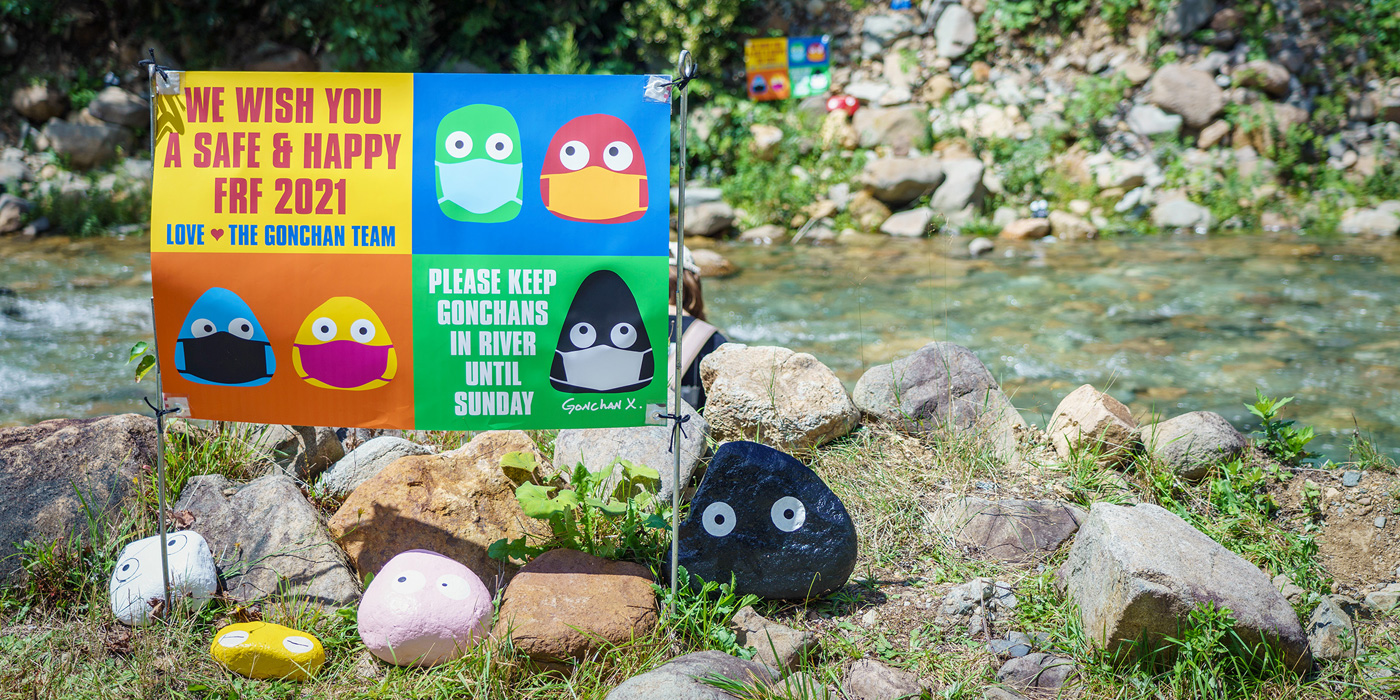 2022.07.05
To everyone attending the festival: ~Managing your health and wearing masks at the festival~
The entire country is experiencing a heat wave and temperatures at Naeba are expected to rise during the day but temperatures during the night and early mornings will be quite cold. Also, the weather at Naeba can change suddenly and it is expected to rain.
The health ministry has announced their policy regarding the use of masks and as long as social distancing is observed, the use of masks while outdoors is not required.
Please remove your mask while outdoors at the festival to prevent heat stroke.
But masks should be worn whenever speaking to others.
Also, masks are required when in congested areas or when moving between areas and in close proximity to other audience members.
Please also note that the use of masks for children under the age of 2 is not recommended. For children over the age of 2, masks should be worn as circumstances warrant.
Audience members are asked to manage their health through the use of masks, keeping hydrated, the use of hats, appropriate clothing and rainwear to enjoy summer at Naeba appropriately.
Please see the ministry of health's official policies regarding the use of masks for more information.