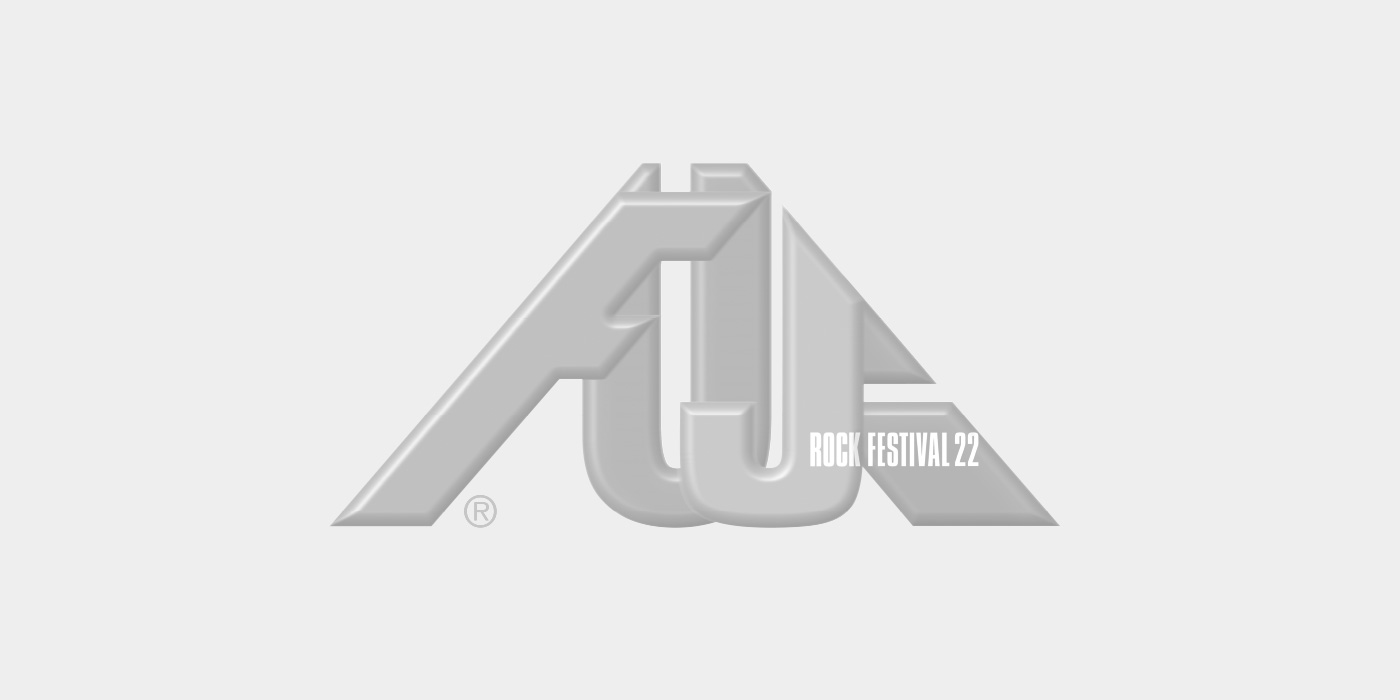 2022.07.29
NOTICE OF CHANGE OF ARTIST
SAY SUE ME, scheduled to perform on Saturday July 30th has been forced to cancel their appearance at Fuji Rock Festival due to a band member contracting Covid-19.
The festival apologizes to everybody in the audience that were looking forward to their performance.
Message from SAY SUE ME
We were all very much looking forward to Fuji Rock Festival but we are unable to travel to Japan because one of our band members has become infected with Covid-19.
We are very sad to have to make this kind of notification to everybody who was looking forward to our performance.
We also feel very sorry to all the staff who put together Fuji Rock. Please everybody take care of yourselves and we look forward to seeing you all for our shows on December 8th and 9th in Osaka and Tokyo.
The artist Helsinki Lambda Club will be performing at the Red Marquee on Saturday July 30th.