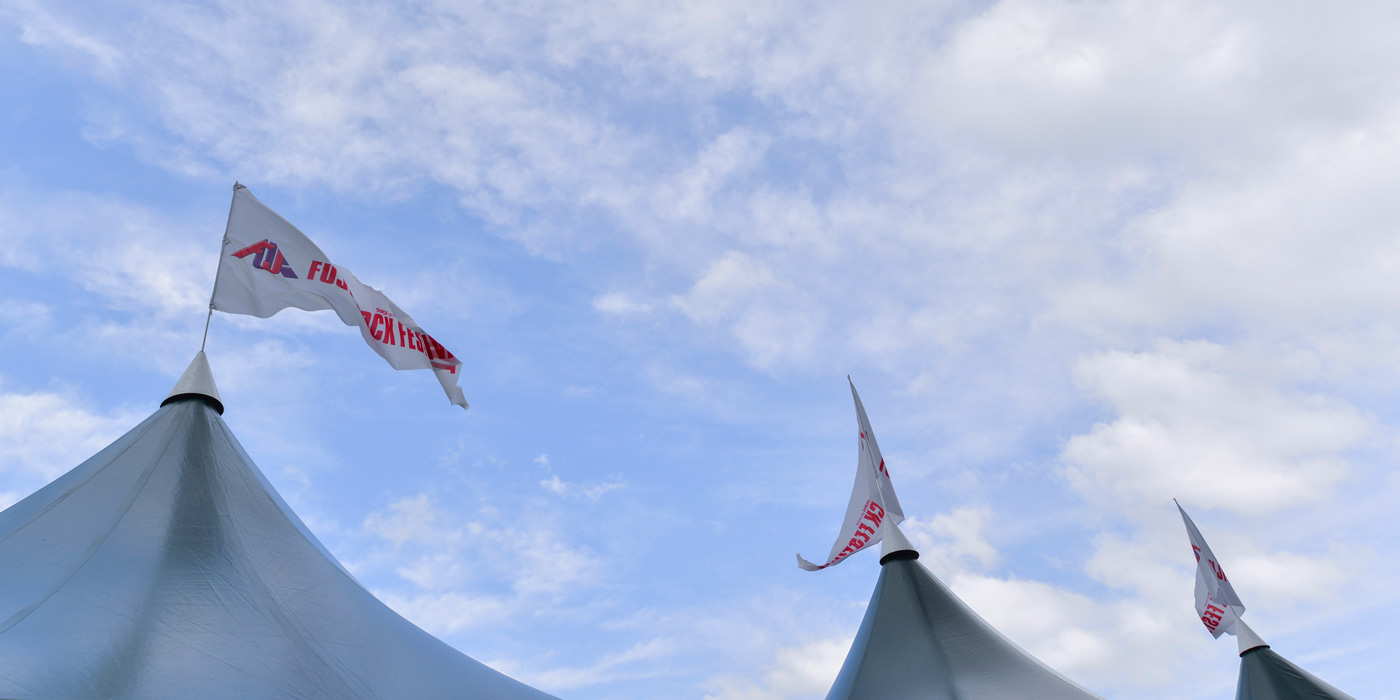 2021.07.30
TICKET SALES DEADLINE & PARKING TICKET EXCHANGE INFORMATION
Final Ticket Sales Deadline
Each ticket type which hasn't sold out will be avialable for purchase until the day before the festival dates.
Tickets available for purchase now will end once sold out.
1 Day Ticket for Fri Aug 20th w/ Parking Ticket
Deadline: Thu Aug 19th
1 Day Ticket for Sun Aug 22nd w/ Parking Ticket
Deadline: Sat Aug 21st
2 Day Ticket (Fri & Sat) w/ Parking Pass
Deadline: Thu Aug 19th
2 Day Ticket (Sat & Sun) w/ Parking Pass
Deadline: Fri Aug 20th
3 Day Ticket w/ Parking Pass
Deadline: Thu Aug 19th
Moon Caravan Ticket
Deadline: Wed Aug 18th


(Only available at e+)

Moon Caravan tickets available at e+ until Wed Aug 18th.
Wristband delivery deadline will be per schedule of each ticket outlet. (Tickets purchased after each deadline date will need to be exchanged for wristbands at the festival.)
Ticket sales at Gan-Ban storefronts will be until closing time for each store on the above dates.
Parking Tickets & Exchange
Delivery of Parking Tickets will be available via each ticket outlet until the listed dates. Parking Tickets purchased after the listed dates will be issued upon arrival to the festival rather then being delivered in advance. Be sure to bring the Parking Ticket to the assigned parking lot and exchange it for a parking pass upon arrival at the festival parking lot before parking your vehicle.
Parking Tickets may only be exchanged during valid times for each ticket.
Ticket exchanges at times other then the valid times will not be accepted.
(*Valid times and assigned parking lots are listed on the ticket.)
Lost Parking Tickets will not be reissued so please be sure to take careful care of your ticket.